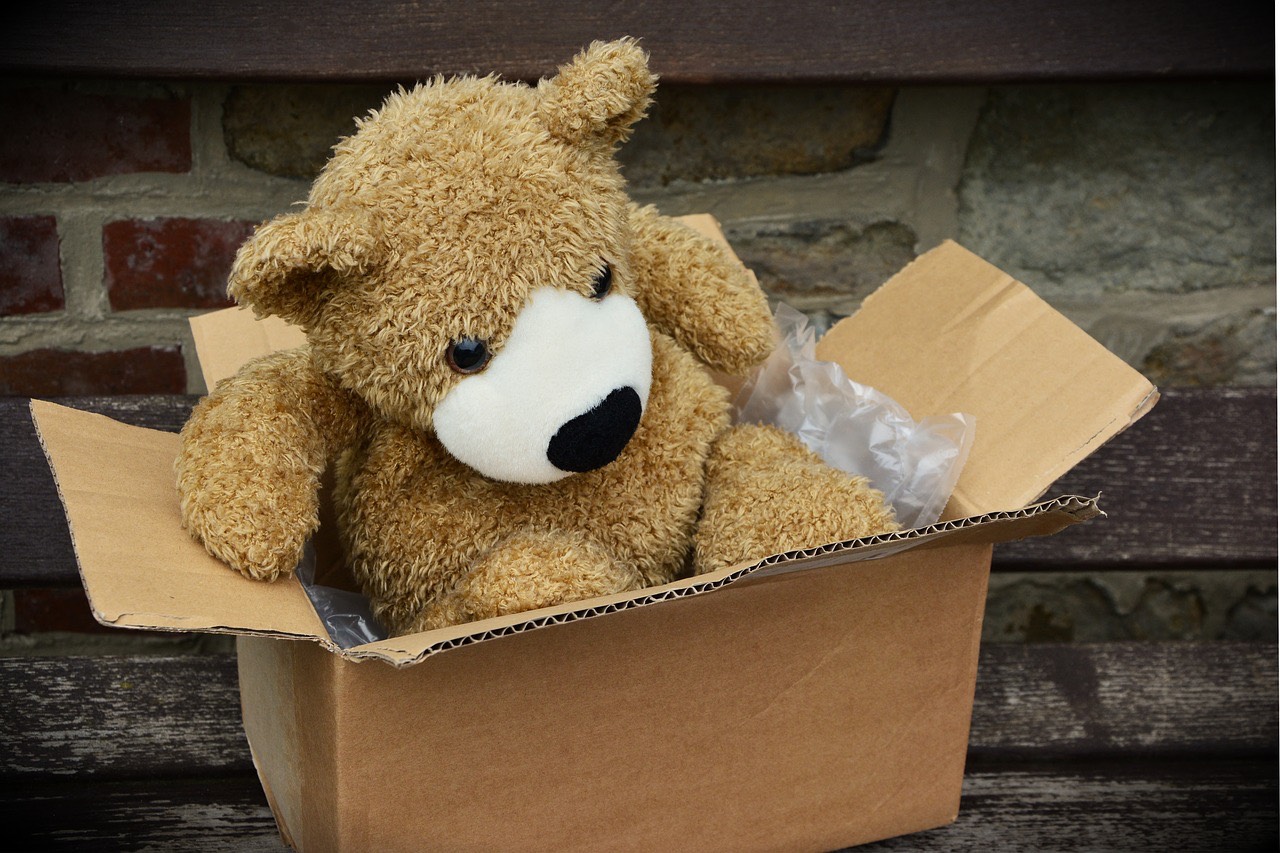 22 Oct

The Rise Of E-commerce Packaging
E-commerce Packaging Considerations For Paper Product Manufacturers
As e-commerce sales continue to rise, so do the standards of packaging. Consumers value an easy, fun unboxing experience, and why shouldn't they? After spending their hard-earned cash, they expect the box and any other packaging essentials to only contribute to their purchase experience, not serve as a barrier. In short, great packaging makes customers feel valued and excited, so it should be a priority in e-commerce. To achieve this, there are 8 considerations for e-commerce packaging that all companies and paper product manufacturers should remember.
Size-appropriate
One of the biggest issues that consumers take with Amazon and their assortment of packaging is that the boxes and pouches often come too large for the products inside. The products fit and are safe, but you end up opening a big box only to find a much smaller box inside surrounded by a bunch of air. Nobody loves opening a big present to find something much smaller! Be sure that there are options that fit the products snugly but still fit the requirement of maintaining product security.
Enjoyable unboxing experience
This is an over-arching point, but who doesn't enjoy unwrapping their presents on Christmas? Make every day feel like Christmas by creating packaging that consumers will enjoy opening. Make your packaging clean, streamlined, and easy to unpack. There's been a trend of consumers publishing satisfying unboxing videos on sites like YouTube, so if you need some inspiration, check some of those out.
Sustainable packaging
This is becoming more and more important to consumers and our planet, so it's going high on our list. Creating packaging which is more sustainable is a goal every manufacturer should be striving towards. Using recycled materials, making the entire thing reusable by consumers, or giving the packaging a secondary purpose is a way to decrease your footprint and increase consumers' appreciation of your packaging efforts.
Doubles as a storage container
Like the last point, giving your packaging extended life by allowing it to double as a storage container—like when shoes are shipped in their shoeboxes—is a great way to make consumers feel like they're getting more for their money. If the product being shipped may need to be stored after opening, consider creating packaging that achieves both tasks.
Smart branding
When shipping a product, give consumers a chance to have that Christmas-day excitement. Instead of seeing fun wrapping paper under a tree, they should see the boxes that are instantly recognizable for the product they ordered. Simple copy and smart use of color can make your box stand out.
Make the packaging fit the product/brand
With a unique look that fits your brand identity, give your customers the anticipation they deserve. This is another important consideration because everything that a brand gives to their customers should be easily identifiable as belonging to that brand. It's easy advertising. Just be sure to make the packaging fit the product too. If you're giving them something luxurious, make them want to unbox it while wearing gloves because the packaging feels so luxurious.
Package inserts used sparingly but effectively
Don't overwhelm consumers with package inserts that feel like CVS receipts—totally unnecessary and extra. It ends up clouding the unboxing experience and giving consumers a pile of paper they'll end up ignoring anyways. Effective inserts are minimal and offer consumers something valuable like discounts on future purchases, interesting information about the product they just received, and maybe a nice note that makes the delivery feel personal.
Interactive Opportunities
A great way to add to your e-commerce packaging's functionality is to include some sort of interactive elements, such as QR (Quick Response) codes linking to your website. Giving consumers the chance to not throw out that box right away by taking some sort of action will only increase the chance that they keep it around and maybe even tell their friends about the experience.
If you consider these ideas for improving your e-commerce packaging game, you'll have a great shot at upping brand awareness and making consumers feel appreciated.
If you're working with products in the food, pharma, or personal care industries – we have options for you. Albert Paper Products can help you outline your needs, providing you with customized packaging solutions. Discover our full range of products and services today!