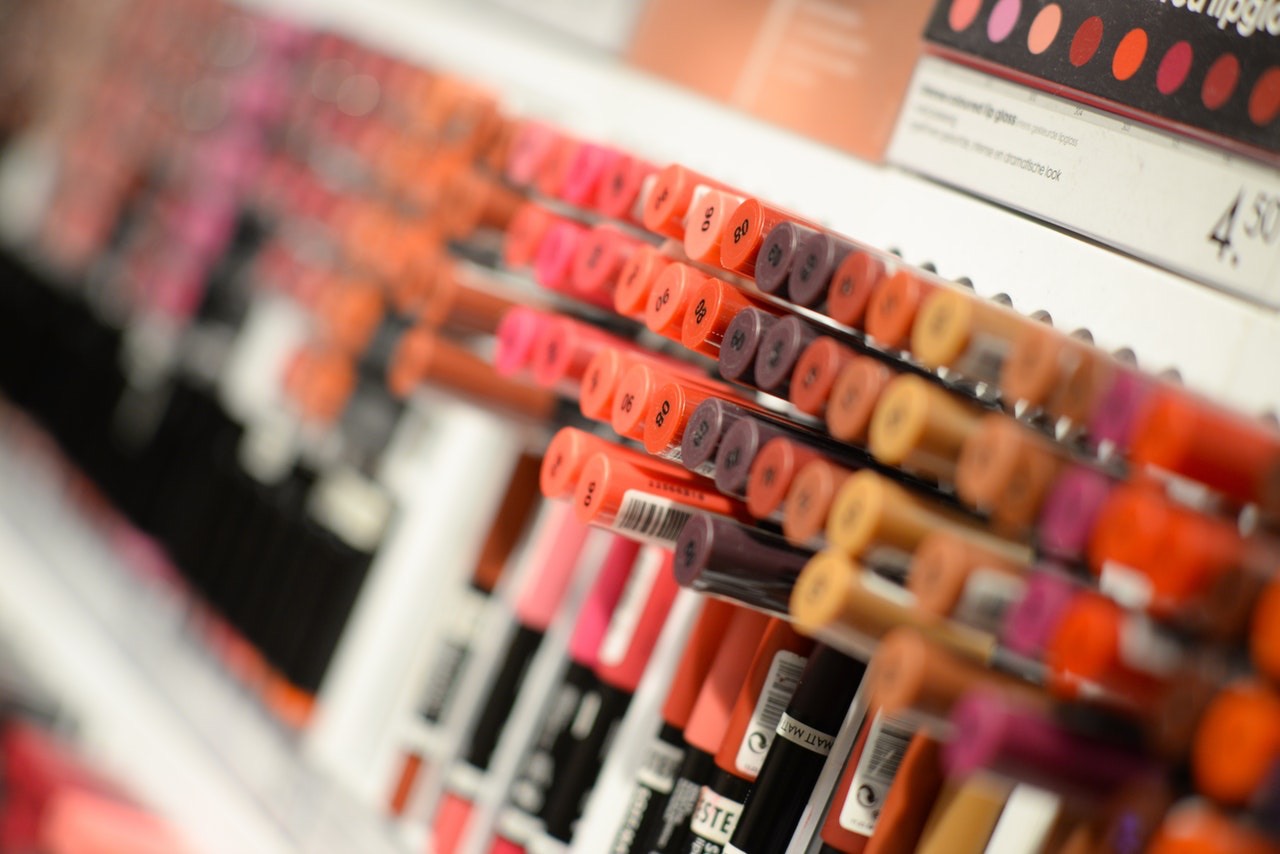 13 Aug

The Perks Of Using A Cosmetic Box Packaging Supplier
Increase Sales With A Custom Cosmetic Box Packaging Supplier
Would your brand stand out in a crowd if it was put to the test? Today, the importance of offering unique products and experiences seems to be at an all-time high. There is no shortage of supply when it comes to your everyday goods. There's always a veritable assortment of options to choose from. Certain products we incorporate into our daily routines weigh heavier in value than others. Usually, these are the products we have an intimate relationship with, such as our personal care items and cosmetics.
Why we choose certain cosmetic brands over others could be for a combination of reasons. It could be word of mouth, habituation, or a brand did a good job at standing out in the crowd. It can be argued that select products may very well address the same needs, but that isn't enough to keep consumers going back to the same products year after year. If you're experiencing high competition and you're looking to make a statement, maybe it's time to let a cosmetic box packaging supplier help you attract some attention.
Here's how a cosmetic box packaging supplier can help expose your brand!
Material selection
Customized packaging is dependent on many variables. Since the character of the product is probably one of the largest factors to consider, you need to understand how you can best protect the integrity of your product when it's shipped or stocked in a warehouse. Material selection is just as vital as the dimensions of the package. Manufacturers have come to learn which materials work best in select climates, how products will respond, and how to optimize for the longest shelf life possible.
Shape and size proportions
Now, when it comes to the dimensions and characteristics of your products, one size does not always fit all. Sometimes, selecting the shape and size of a box goes beyond the actual product itself. You need to consider if your products require multiple parts, custom molds for extra protection, or if the packaging that holds your packaging will work for shipments, etc.
Getting creative
You want customers to be able to differentiate your brand from another. If your packaging is unique, you'll be sending the message to your consumers that they too are unique. Thorough research on your target audience will divulge a great deal about what makes them tick. Color psychology also plays a great role in evoking select emotions. Understanding what works on some demographics and not others has everything to do with years of exposure in packaging manufacturing, and the expertise to back it up.
If you're interested in utilizing a well-seasoned packaging manufacturer to customize your cosmetic packaging – Albert Paper Company can help. Albert Paper Products offers an extensive availability of core products and services for multiple industries. Contact us today to get a quote!