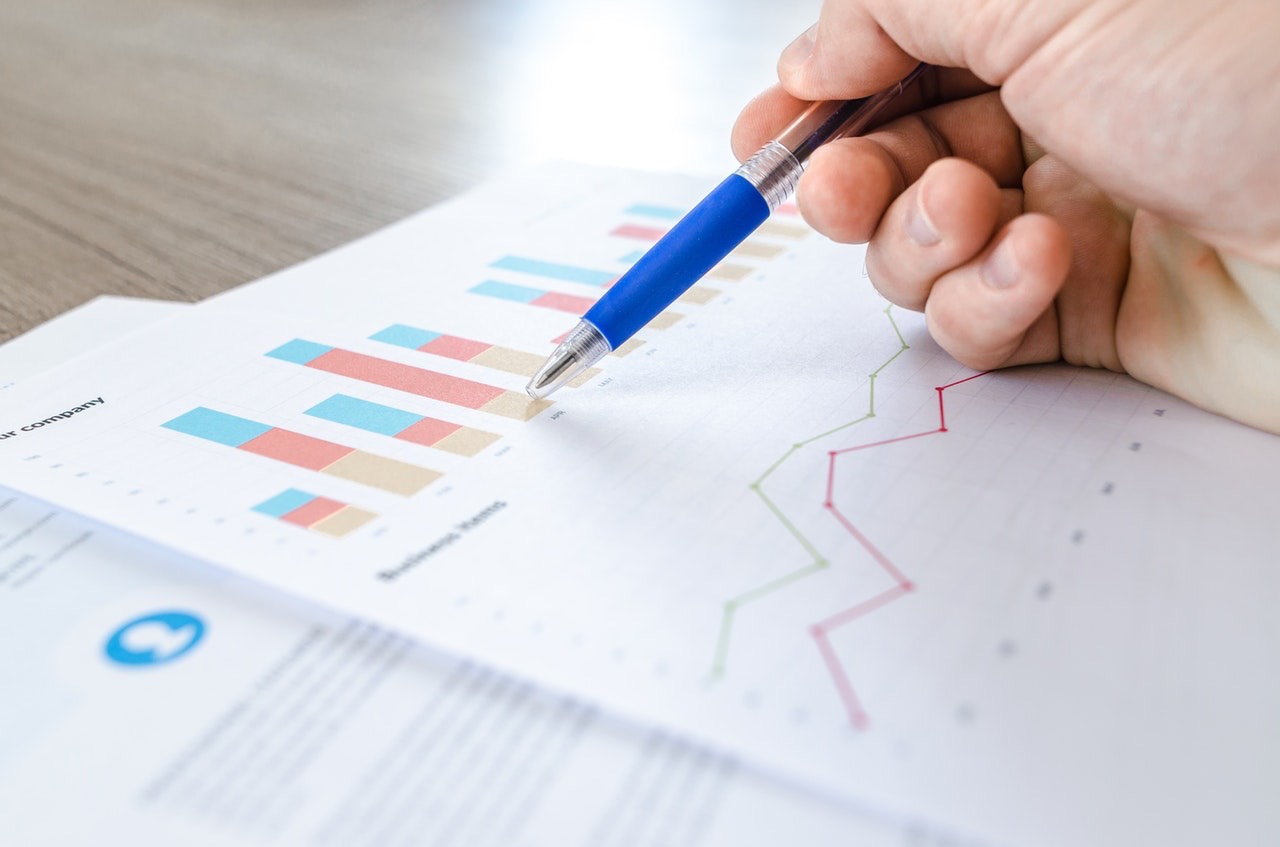 20 Nov

The Many Benefits Of A Family-Run Business
5 Reasons Why A Family-Run Business Will Work For Your Company
In recent years, supporting local and family-run businesses instead of large corporations has taken precedence. Once upon a time, individuals only supported family-run operations because that's all there was. Over time, large corporations began to emerge with a promise of universal standard rates and large-scale reach. However, when it came to flexibility and the need for personalized service, the overall outlook on these big-name brands began to tarnish.
It can be challenging to find vendors and suppliers that meet your company's budget. So, before your company chooses based on price alone, consider working with a family-run business instead of a corporation.
Benefits of Working with a Family Run Business
Here are 5 reasons why working with a family-run business is beneficial to your company.
Better customer service.
When it comes to working with a family-run business, service is better. You don't have to worry about getting lost in an email trail or being transferred six times on the phone only to talk to a representative that can't help you. When you contact a family business, you are more likely to connect with a live person that is invested in the company and can help immediately. Most owners in family companies are actively involved in daily operations and communication with employees.
Develop better relationships.
Working with a family-run business allows you to build relationships with those behind the product and services. Not only do they become an extension of your business, but they also add a personal touch to the level of service received over the years. Personalized service from a vendor helps companies excel when new ventures or challenges arise.
Increased longevity.
When you hire a company, there is little thought about what will happen if they close. Too often, new companies don't last long after they open, forcing those that count on them to look elsewhere. One of the most significant benefits of a family-run business is the multiple generations that are often involved. Children are usually raised close to the business and grow up wanting to be involved.
Better equipped to handle change.
Many family businesses are also smaller in size. Any company that needs to make a last-minute change to an order has less 'red tape' to cut through for approval as they're not working with an organization with 500 plus workers.
Better for the economy.
Family-owned businesses employ more than 60% of the U.S. workforce and contribute 57% of the GDP. Supporting these businesses encourage job creation and spending in the United States.
Working with a family-run business for your packaging needs is a great business decision. Contact Albert Paper Products to learn more about our family business and how we can help you.