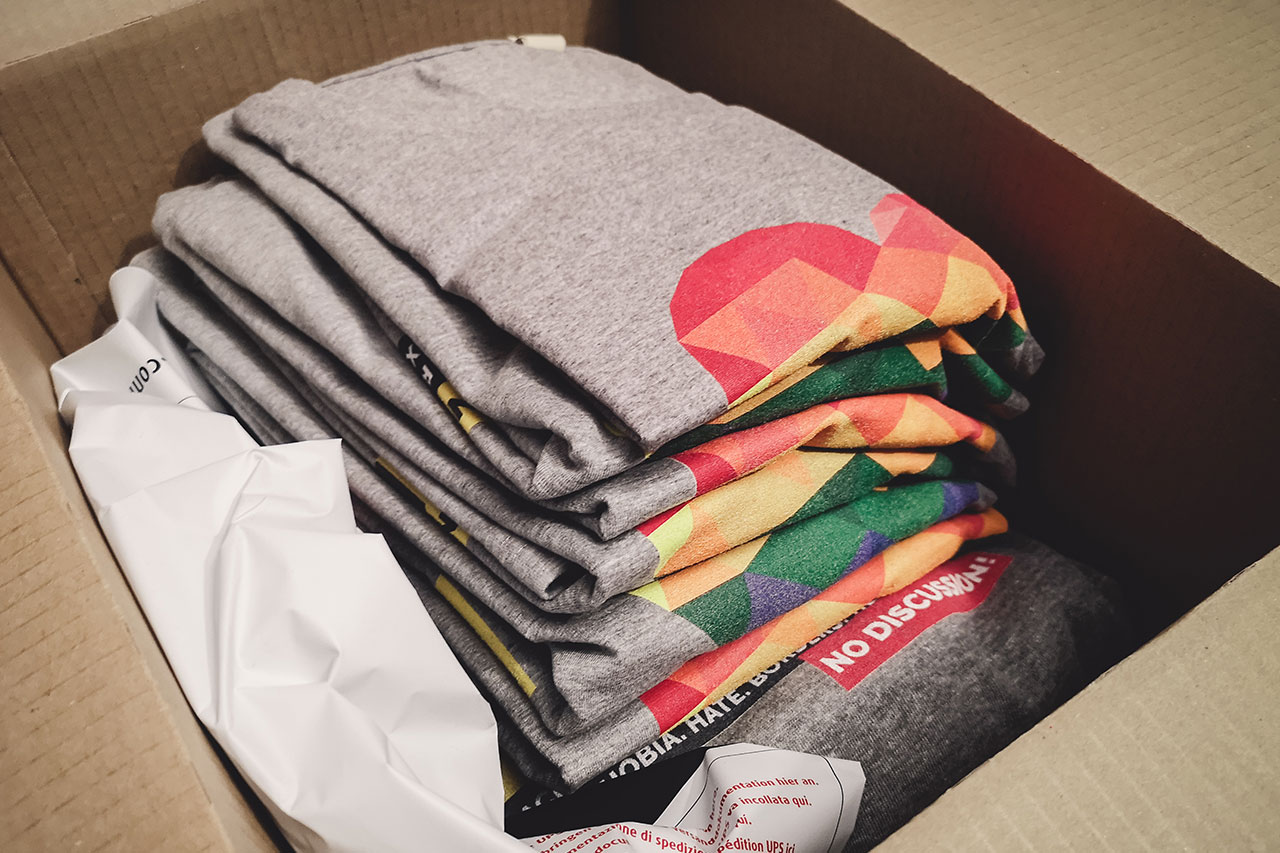 24 Jun

The Cost of Packaging Mistakes

Packaging mistakes are easy to make simply because packaging is an art form of sorts that takes time to refine. Each specific item must be packed in a careful manner. Furthermore, there is the potential for packaging mistakes to occur as a result of the failure to consider potential temperature alterations, packaging equipment malfunctions, carelessness, and so on. Let's take a quick look at the top packaging mistakes.
Are you Guilty of These Packaging Mistakes?
Packaging Mistake #1: Committing to a Single Package Size
Customers will inevitably request their shipments in varying pack sizes. If your business is not flexible enough to accommodate different packaging size requests, you may lose customers to the competition. This means it is a mistake to stick to a single package size rather than provide myriad options to satisfy a wide array of clients. Working with a paper products manufacturer allows for the quick and easy alteration of several different collations, ultimately opening up opportunities for business deals with several more clients.
Packaging Mistake #2: Failing to Update Packaging Materials
Secondary packaging should be analyzed every year or two. This evaluation will guarantee the packaging design and materials are protective, aesthetically pleasing, and functionally sufficient. If alterations are made to the main packaging, secondary packaging material should be implemented or changed accordingly.
Packaging Mistake #3: Failing to Recognize the Labor Costs Tied to Shipping
The addition of more laborers to your packaging line will inevitably spike your overhead costs. Opt for working with a paper manufacturer that can carry out your secondary and tertiary packaging needs, and you will save a bundle of money in the long run. There is no sense in relying on several companies.
Packaging Mistake #4: Excessive Packaging
Oftentimes, products are excessively packed when they first debut on the market. It is in your interest to perform a multitude of packaging tests to gauge how much packaging is necessary for your specific product(s). Once a certified package test is carried out, you whittle down the amount of packaging to only what is necessary, maximizing the amount of product per pallet, decrease shipping costs, and boosting the safety of a shipment.
Contact Albert Paper Products Today
If your business packages items of any sort, you can benefit from our packaging solutions. We provide custom packaging solutions for industries of nearly every sort. From packaging solutions to packaging components, concepts and beyond, we do it all in the context of packaging. Reach out to Albert Paper Products today by dialing 973-373-0330 to learn more about our packaging solutions. If you prefer to contact us online, fill out our convenient online contact form, and we will be in touch.