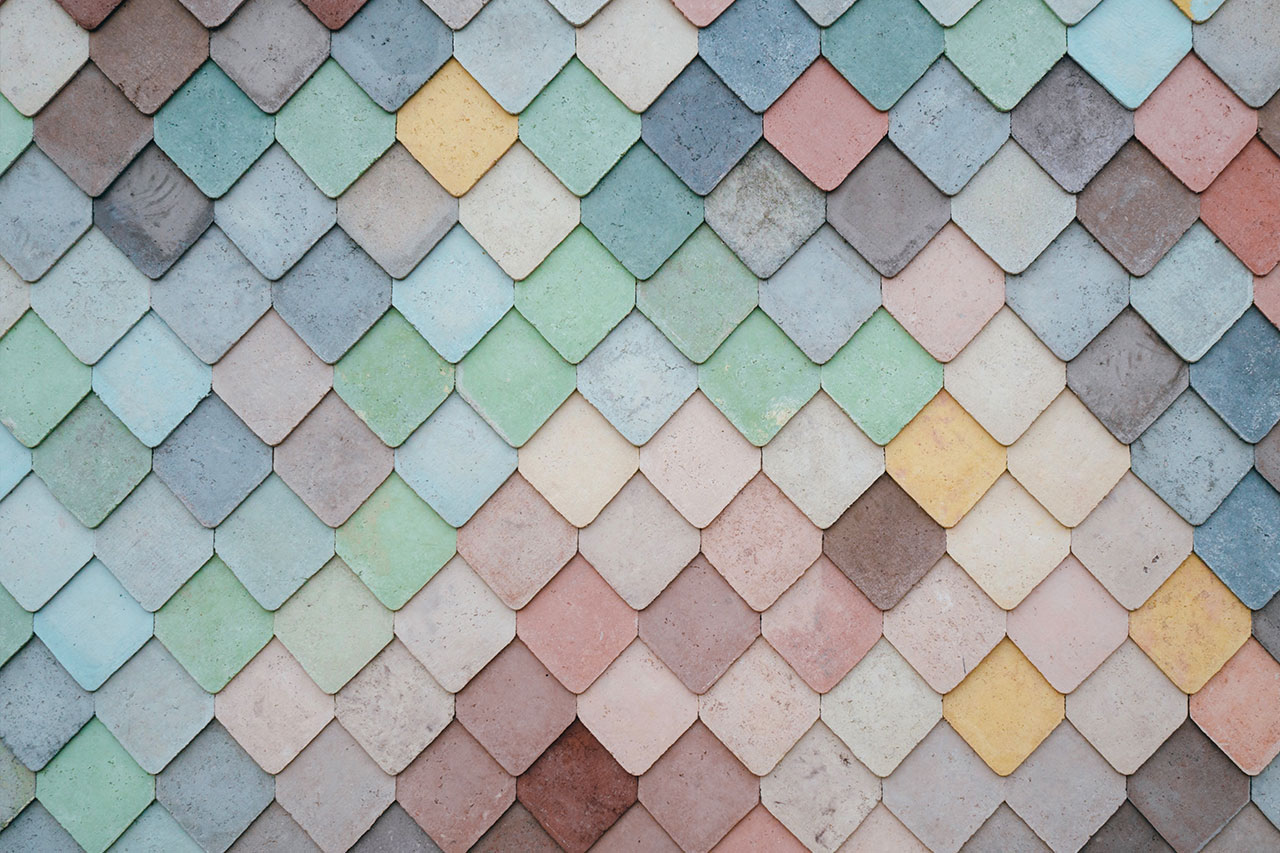 15 Dec

The Best Packaging Trends of 2020
Top Packaging Trends of 2020
Every year, the packaging industry produces unique and clever design trends. Consumer behavior greatly impacted the packaging trends of 2020. From minimalism to environmentally friendly packaging, let's take a look back at this year's best packaging trends.
Surface Pattern Designs
While minimalism was still strong in many packaging designs, surface patterns began to take hold and influence new design elements. Surface patterns gave brands the room to be creative and portray their brand story using imagery to express their values. Thoughtful pattern designs helped brands prioritize the customer experience by creating artwork for the consumer to open.
Neutral Color Palettes
New twists on minimalism were a noticeable packaging trend of 2020 as designs stepped away from the traditional black and white color schemes. Plays on soft neutral tones such as taupe, off-white, rose, and pale blue became the go-to color choice to add depth and interest while maintaining a classic feel. Neutral color packages saw statement colors added through stickers and tape to further draw attention to key branding elements.
Packaging That Tells A Story
Storytelling through packaging allowed brands to connect with their customers through premium custom packaging. Brands who thought about what parts of their story resonated with their audience could showcase these elements on package designs successfully. It gave packages a product point of difference through meaningful brand presence.
Eco-Friendly and User-Friendly
Sustainability is no longer a packaging trend but rather a staple design element. Brands who embraced incorporating eco-friendly packaging materials such as cardboard, paperboard, cotton, and bamboo into their designs showcased to their customers that they believed in innovative solutions to protect the environment. On top of that, brands who designed packaging to have secondary uses further helped create a more circular economy that reduces waste.
Custom Product Packaging Design for Your Business
Are you looking to have your products stand out in the packaging industry? The creative minds at Albert Paper Products are happy to help with your packaging design needs and to bring that extra level of excitement to your customers. Reach out to us today!