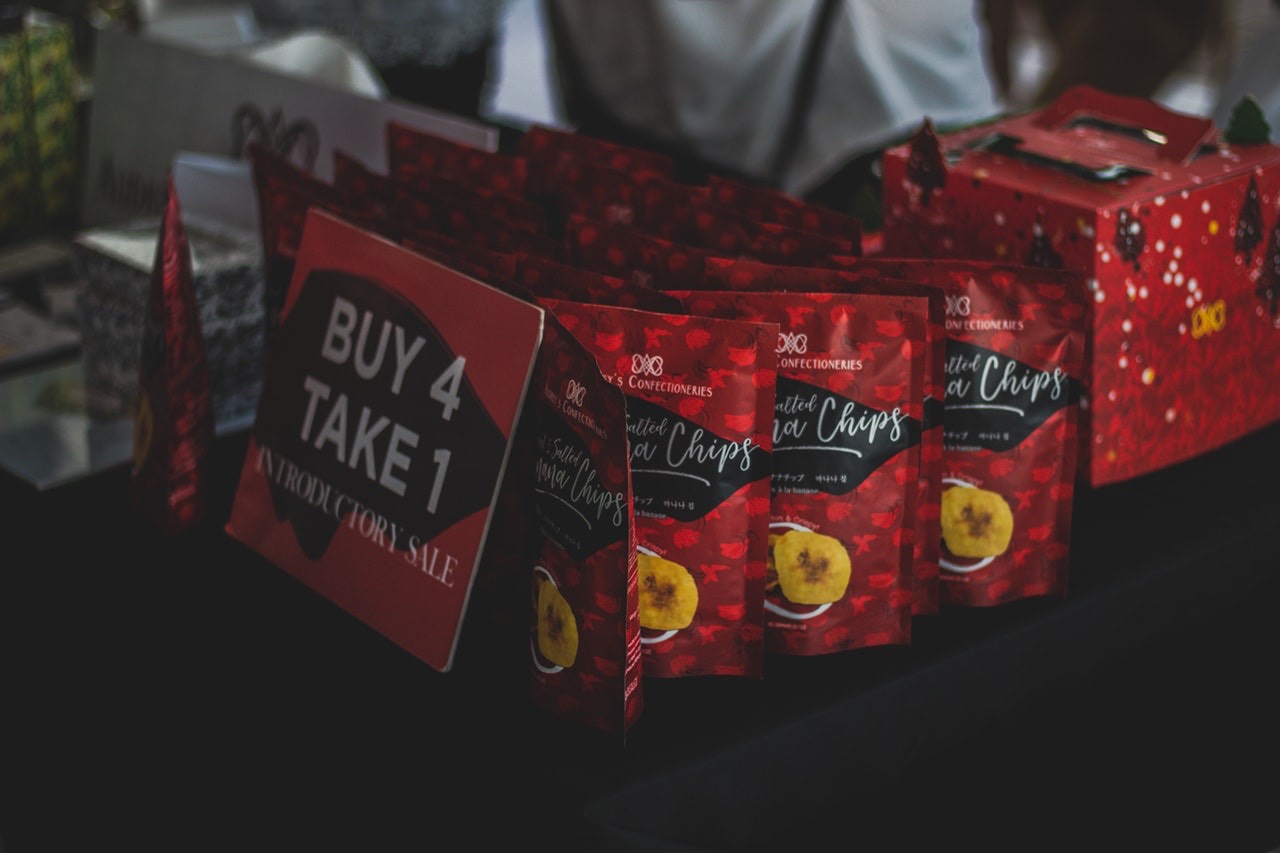 06 Aug

The Best Food Packaging Designs For Safety
Why Your Business Should Keep Up With The Best Food Packaging Designs
The best food packaging designs are the ones that address the number one concern for consumers, which is safety. It's vital to understand the significant risks associated with food production, packaging, and delivery if you're involved in the food industry. Luckily, mandates such as the FSSC 22000 certification are standardizing the guidelines that companies must follow to ensure food safety.
However, beyond these guidelines, there are other crucial considerations to ensure the best food packaging designs for your products.
What does food packaging do?
Food packaging serves a multitude of functions. It serves to protect the integrity of products by safely containing them and transporting them without spoiling. Packaging also acts as a form of communication. A company will use packaging to communicate its brand, nutritional information, cooking guidelines, serving recommendations, and tracking should there be a recall or possible contamination. Lastly, packaging provides a way to enjoy a product in a convenient manner. With little to no effort, you want your customers to get to the final product with minimal manipulation.
Environmental considerations
It's vital to understand how any given environment will affect your products during the manufacturing and packaging stages. Your products will interact with many different kinds of materials, air quality conditions, inks, and personnel. There should be a knowledge base in knowing which environment will work best for your products. For example, certain ink strains can compromise high-fat foods if there's an interaction. Your employees working in manufacturing and packaging must also be extra vigilant, ensuring they're well-versed on sanitizing surfaces, personal hygiene, and equipment sterilization.
Foreign material considerations
Food manufacturing and packaging processes require diligence at every stage. The assurance that the product itself is the only entity left in the package at the end of the journey is key. Once assembled, leftover foreign materials in a package could greatly reduce product quality. Foreign material controls are put in place at every stage of manufacturing and packaging for this reason. Some common controls include air washers, which help to remove oils and moisture, metal detectors, used to detect metal at any size, and visual inspections carried out by individuals who physically oversee the handling and packing. These controls are essential in reducing food packaging issues.
Are you covering all your bases when it comes to food packaging and manufacturing safety? Albert Paper Products offers an extensive availability of core products and services within the food industry. Contact us today to get a quote!