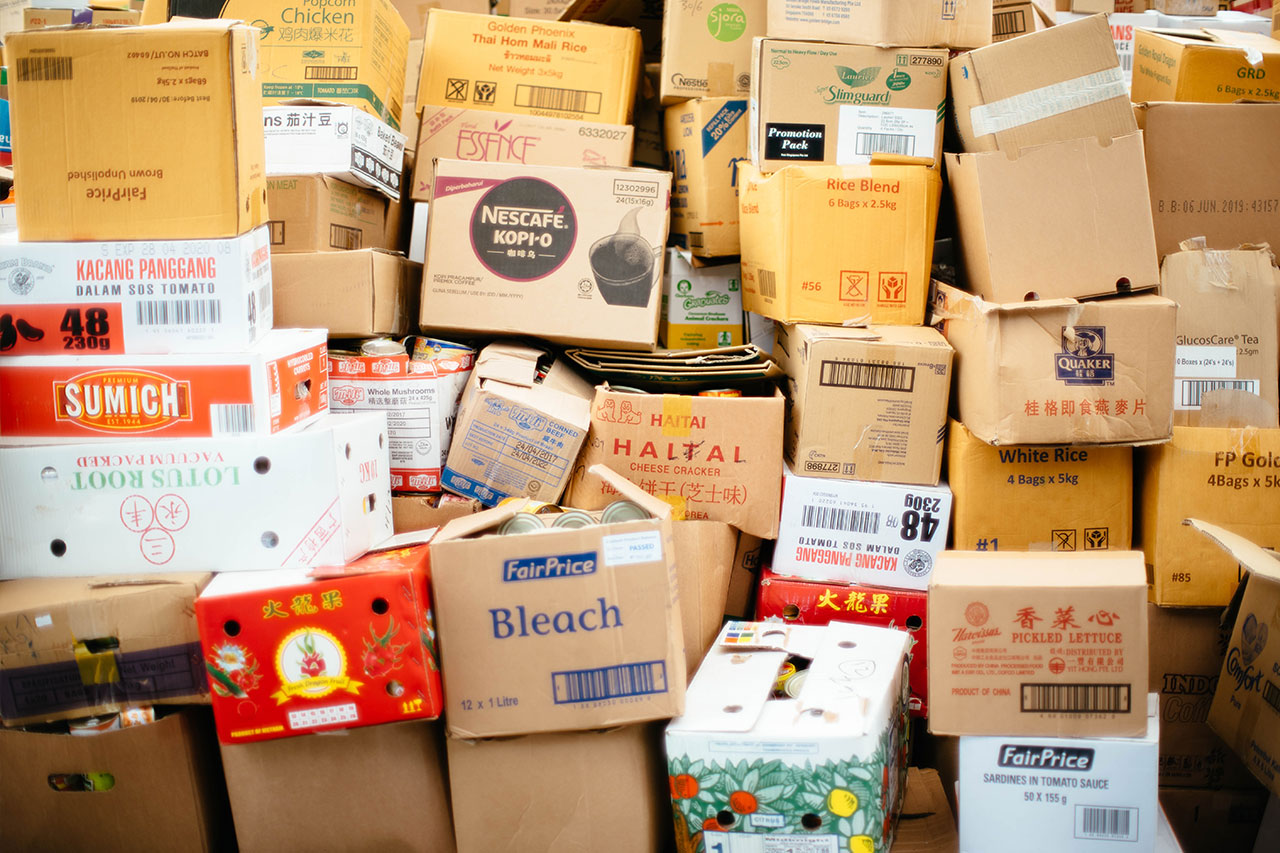 20 Aug

The Benefits of Certified Package Testing
Certified Package Testing to Ensure Your Package Withstands Shipping
There is no sense in shipping your products if they cannot withstand transportation from point A to point B. Enter package testing. Package testing is an exhaustive process that replicates actual supply chain movement within a laboratory, designed for simulation purposes. The overarching aim of package testing is to minimize damage and subsequent warranty claims, ensuring vendor certification standards are met. Furthermore, packing & shipping testing decreases shipping costs with the use of comparably small and lighter packaging.
A Closer Look at the Merits of Package Testing
The International Safe Transit Association (ISTA) is the primary governing body that creates package testing standards. Subject your products to package testing in an ISTA-certified laboratory, and you will finally know if these items are making it to their final destination in proper shape. After all, even slight damage to packaging or the product itself can send customers fleeing to the competition.
ISTA testing is recognized as the best packaging standard across the world. In fact, Amazon has gone out of its way to approve specific labs for this nuanced testing. The majority of package testing simulates conditions in the real world to determine if a package will remain fully intact as it moves toward its destination. Touch points have the potential to reach ten or more, depending on the specific industry and product.
Recognize the Many Threats During the Packing & Shipping Process
Inclement conditions are one of the primary threats to packaging and the products within these containers. Furthermore, if your package cannot make it to its intended destination after being subjected to the following, you should know about it:
Temperature alterations
Strong vibrations
Drops
Harsh impact
Altitude variations
Pressure reductions
Compression
Once your product packaging is properly tested, you will know the modifications that must be made to ensure your package arrives in tip-top shape. In fact, product package testing labs can even establish tests to gauge the useful lifespan of package materials. Such testing cycles facilitate packing & shipping decision-making pertaining to warranties, user instructions, and warning stickers for handlers as well as customers.
Albert Paper is at Your Service
No one does packaging better than us. If you need packaging, printing, folding, or die-cutting solutions, reach out to our team today! You can contact Albert Paper by dialing 973-373-0330. You can also reach our packaging crew on the web by filling out our online contact form.