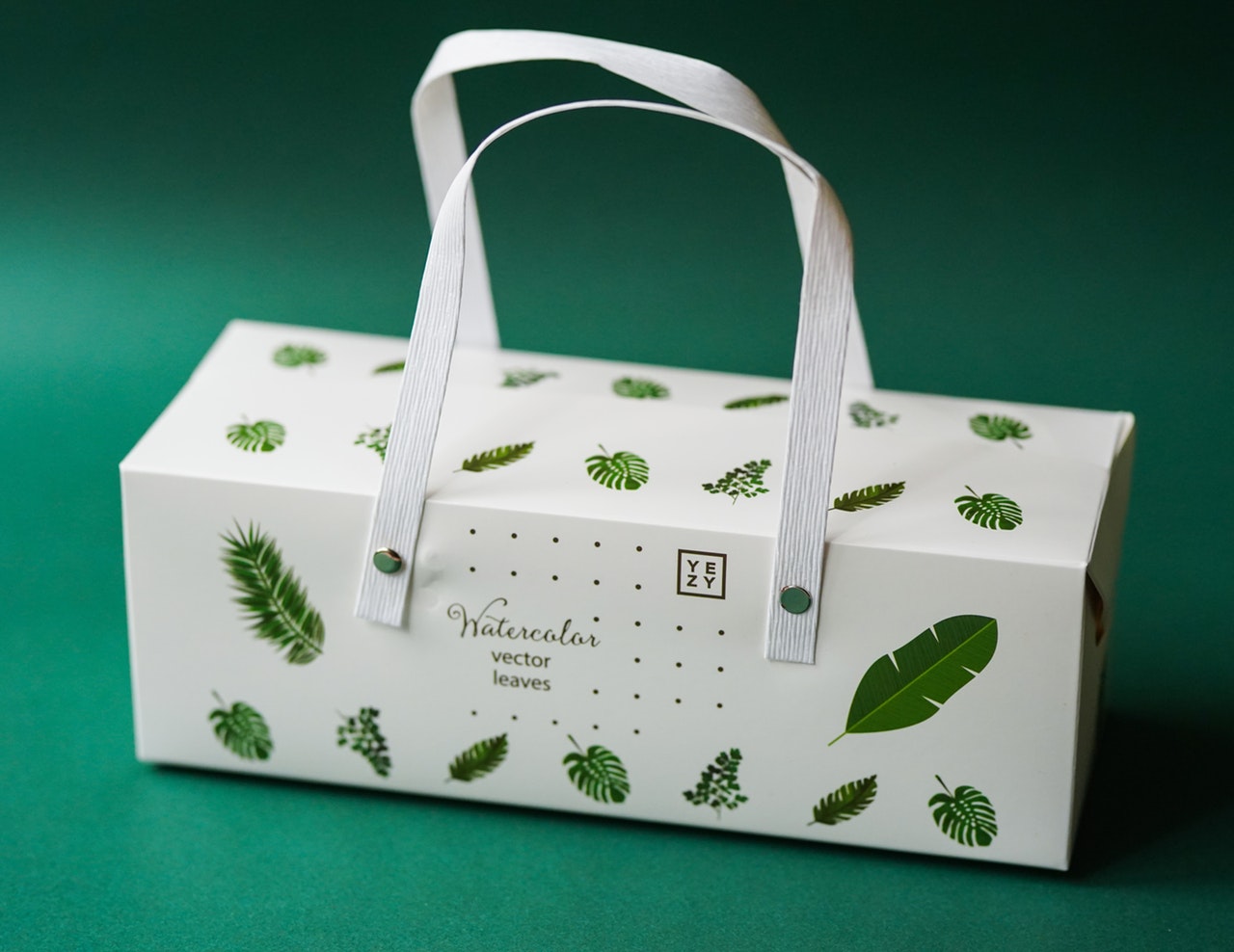 09 Dec

The Advantages Of Die Cutting
The Advantages Of Die Cutting And Customizing Your Brand
In today's fast-paced marketing world, it is easy for businesses to get lost in the crowd, especially if they are not willing to step outside of the box. While many companies are embracing online marketing, there is still a place for paper and print marketing in a business. One strategy that helps set businesses apart from others is die cutting.
Die-cutting is the process of using a die or metal mold with sharp edges to cut the paper into shapes of all sizes, quickly and efficiently. Die-cutting can be used to create business cards, door hangers, and more. Let's take a look at the advantages of die-cutting and how it can help improve your brand.
Advantages of Die-Cutting
Uniqueness
Die-cutting is unique because it lets you create detailed, professional designs that set you apart from other brands. For instance, plenty of individuals hand out traditional-shaped business cards. While they make it easy to share contact information, they are also easily lost in the shuffle. Die cuts make it easy to create unique-shaped business cards or product packaging, so your brand doesn't look the same as your competition.
Interactive
Another advantage of die-cutting is that you can create interactive packaging that customers want to touch. Instead of listing information on the outside of product packaging, businesses can create pull-out tabs that display information and makes potential customers pick up the product. Another idea is to create food packaging that can be folded into a stand that makes it easier to follow the directions on the box while creating a memorable experience with your brand.
Attract more customers.
It's no secret that customers judge products by their appearance. If the packaging is dull or boring, they are less likely to pick it up and make the purchase. By using die cuts, you can entice customers to stop and learn more about your product and brand.
It's not as expensive as you think.
Dies are often considered an expensive investment. However, businesses can create a branding strategy that allows them to use one die for multiple products, so the cost isn't overwhelming. Not only will you save money, but your brand will be more recognizable as customers learn about the products and seek additional options from your brand.
Die-cutting is a great way to create a memorable brand and stay relevant. Contact the team at Albert Paper Products to learn more about die cutting services today!