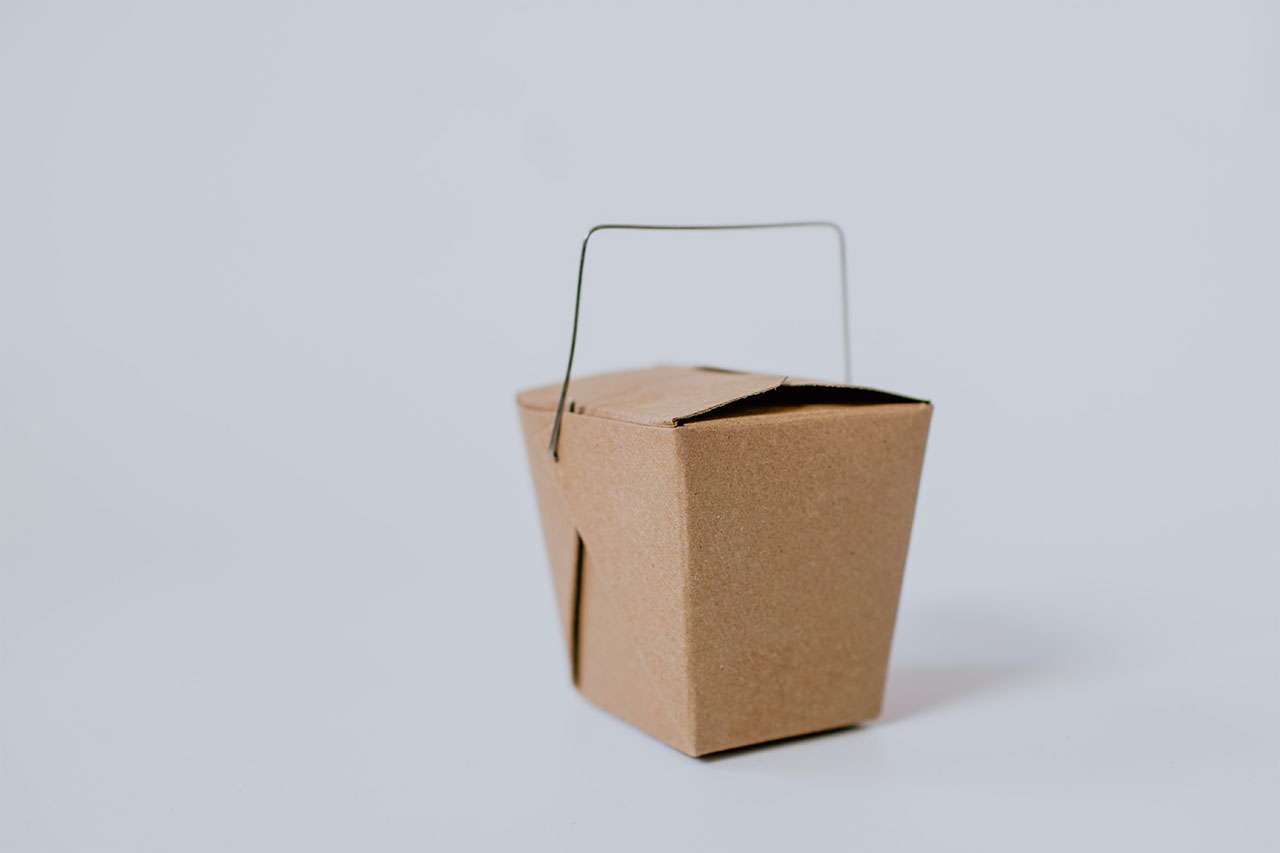 13 Mar

Secondary Packaging Selection 101
Secondary Packaging Selection for Pharma Products
The development of pharmaceutical products and the primary packaging required to maintain its integrity and safety are a significant expense. Consequently, secondary packaging is often given less attention and consideration in comparison. Due to the worth of these pharmaceutical products, it is vital that secondary packaging is considered in a way that ensures prompt and adequate delivery of the product to the recipient. For this reason, here are some considerations that must be taken into account.
Material Handling – First and foremost, secondary packaging should be selected by considering the material handling of the pharmaceutical product. From start to finish, the temperatures could change and impact the product. Also, warehouses may or may not be equipped to handle such packaging, and depending on the product, any type of air pressure should be considered.
Point of Use Requirements – Certainly, once a pharmaceutical product is received by the recipient, it must be readily usable. The product needs a certain level of protection that secondary packaging can provide if appropriately selected.
Manufacturing Environment – Some of these products need to be kept in specific environments to hold their substance, so the wrong packaging could create many problems. Those who will be packing and unpacking these critical products need to be able to do so with ease, and without disrupting the sterile nature of the environment before they're shipped.
Clinical Environment – While hefty secondary packaging may be perfect for transport, this may not be the case when it comes to navigating, manipulating, and unpacking the products in the clinical environment. When selecting the best packaging for your product, you must consider all of the risk factors and limitations that could compromise the integrity of the product once it's at its final location.
Albert Paper Products has several options for pharmaceutical products and secondary packaging. If you are looking for a supplier that has the right options, contact us to discuss your needs!