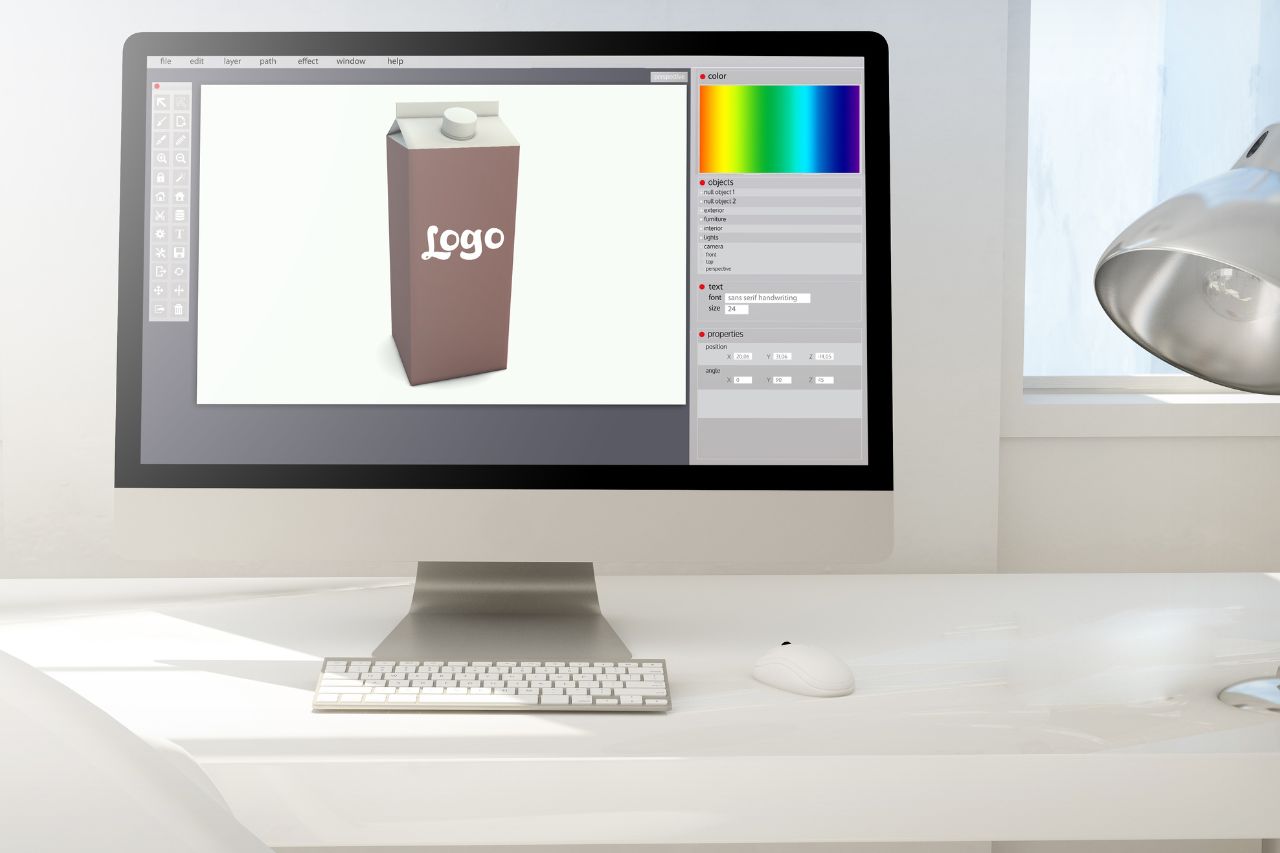 18 Apr

Savor Spring Fever with These Clever Packaging Ideas
6 Clever Packaging Ideas for Springtime
Spring is the perfect time to refresh your business packaging with fun and sustainable ideas. Here are six clever packaging ideas to help your product packaging stand out and create a memorable unboxing experience for your customers.
1. Go Sustainable with Paperboard Packaging
Paperboard packaging is a sustainable option that can be used for various packaging types, including boxes, sleeves, and cartons. It is made from renewable resources and is recyclable, making it an excellent choice for businesses that care about the environment.
2. Make Your Packaging Unique with Spring Designs
Spring-inspired designs are one way to make your paperboard packaging stand out. Consider incorporating bold florals, nature themes, and geometric patterns that reflect the personality and values of your brand. This will help your packaging leave a memorable impression.
3. Play with Spring Colors
Spring is all about fresh, vibrant colors. Use this season as an opportunity to experiment with pastel hues and bright colors to make your packaging pop.
4. Add Personal Touches
Adding personal touches to your packaging can make your customers feel special and appreciated. Consider including a personalized thank-you note or adding custom stickers with your logo or branding. These small touches can go a long way in creating a strong bond with your customers.
5. Use Corrugated Packaging for Extra Protection
If you're shipping fragile or heavy items, consider using corrugated packaging. Corrugated boxes are sturdy and provide extra protection during shipping. They're also made from recyclable materials, making them an eco-friendly choice.
6. Don't Forget About Eco-Friendly Options
In addition to using sustainable packaging materials, there are other eco-friendly options to consider. For example, using FSC-certified packaging materials can help reduce your business's environmental impact.
Create Your Spring Packaging at Albert Paper Products
Ready to create your spring product packaging? Albert Paper Products is here to help! We're an FSC-certified paperboard and corrugated packaging supplier and manufacturer in New Jersey for businesses in various industries. Contact us today to learn how we can help you.