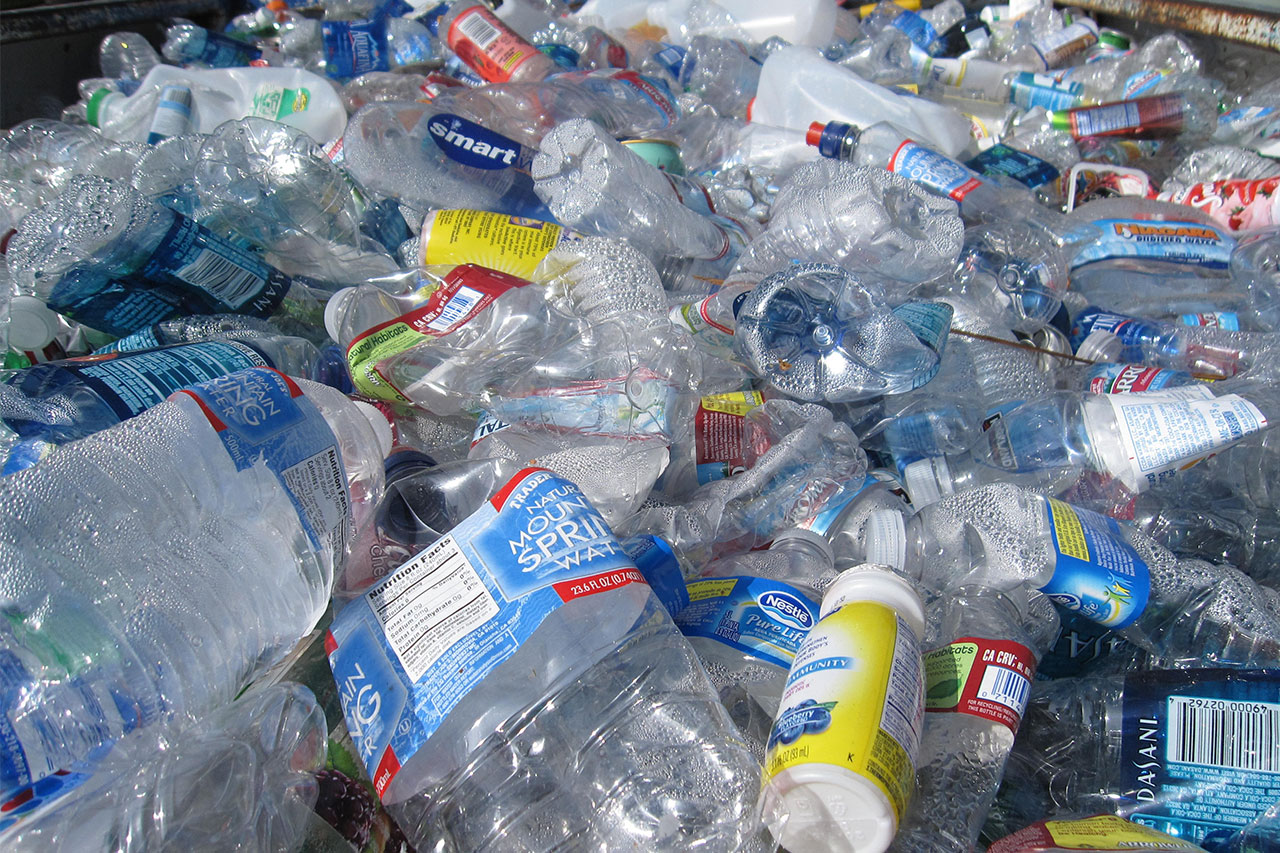 08 Dec

Plastic Packaging Statistics Exposed
The Truth Behind Plastic Packaging Statistics
Did you know Bakelite, the first synthetic plastic, was created in 1907? Before then, plastics were unheard of. People used pottery and glass to store and protect their items. And while pottery and glass helped safeguard fragile items, people were socially and economically constrained to scarce natural resources.
Throughout the 1930s, new plastics were discovered, yet the military often monopolized them throughout WWII. After the war, plastic production transferred over to consumer markets, leading to the rapid growth and expansion of the global plastic industry.
Nowadays, plastic has become a common material found everywhere, including the packaging industry, as it is versatile, durable, and cost-effective. It is vital in protecting fragile products, cosmetics, and fresh food from damage during transport from the manufacturer to the consumer.
To understand the magnitude of plastic input in the world, let's look at the following plastic packaging statistics.
The EPA estimates that 14.5 million tons of plastic containers and packaging were generated in 2018, approximately 5.0 percent of municipal solid waste.
Overall in 2018, the amount of recycled plastic containers and packaging was 13.1 percent.
Around 17 percent of plastic containers and packaging waste generated was combusted with energy recovery, while approximately 70 percent was landfilled.
Plastic Packaging isn't All Bad, is It?
Plastic is used in many consumer goods, and it typically produces less waste, uses less energy, and creates fewer greenhouse gas emissions than its alternatives. Without the proliferation of plastic, we wouldn't have smart phones, cars, computers, and most of the household items used today.
The main issue that arises within the packaging industry is single use plastics and the quantities at which they are produced. In order to combat single use plastics, the packaging industry can implement the following changes.
Use recyclable materials that can be reconstituted to create new items.
Incorporate innovative and high-tech materials into packaging.
Go all natural by utilizing sustainable materials.
Trim down unnecessary components to the package.
Rethink the overall design to be reusable and recyclable packaging.
By looking at the whole package, you can find ways to create innovative packaging to cut down on single use plastic waste while maintaining a secure container for your products.
Achieving Sustainability for Your Packaging Needs
At Albert Paper Products, we continue to work closely with our customers to achieve the highest sustainability level by ensuring our raw materials are purchased from certified sources and mills. We minimize waste to decrease our customers' costs and limit our marketplace footprint. If your business is in need of innovative sustainable packaging, contact us today!