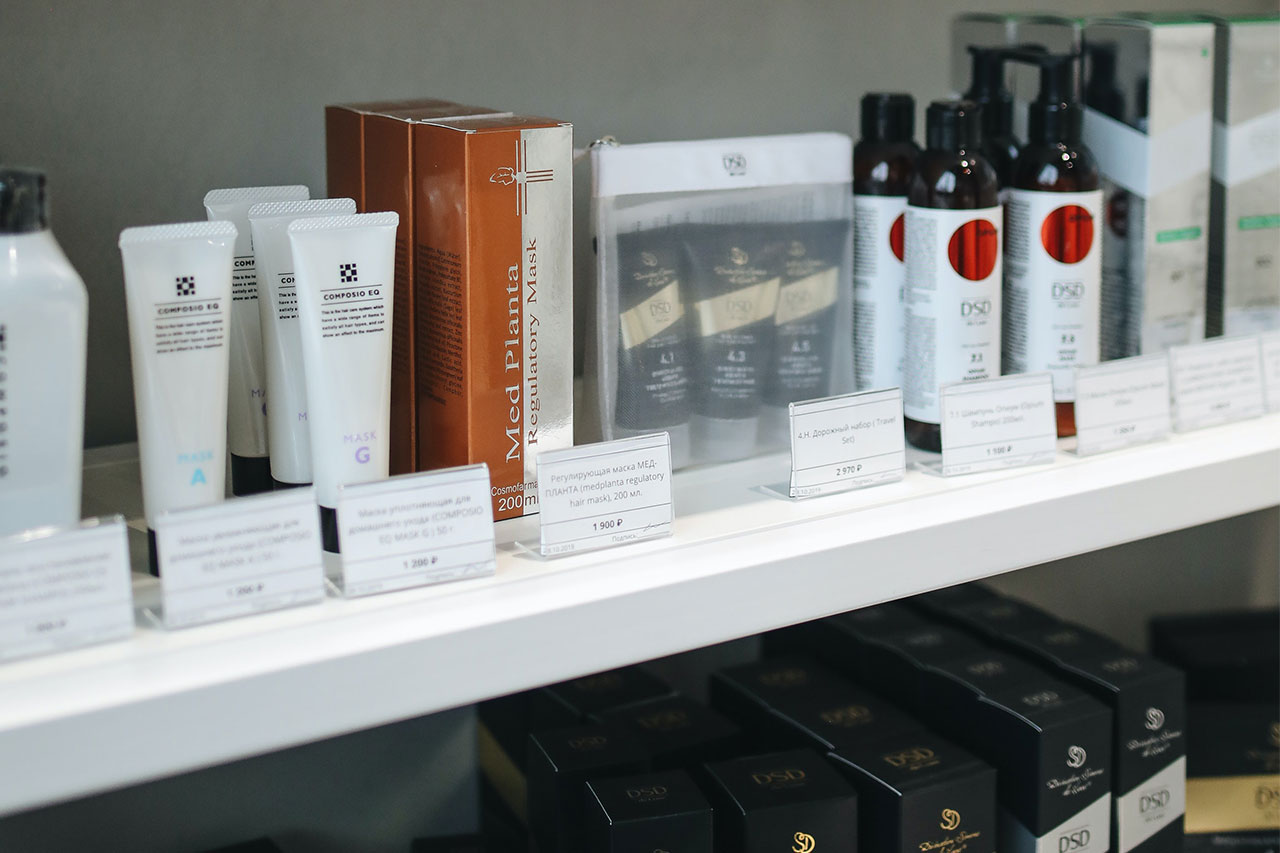 22 Nov

Personal Care Packaging that Elevates Your Beauty Products
How Custom Personal Care Packaging Benefits Your Beauty Products
When you walk into a beauty store, what is the first thing that catches your eye? Is it the aisles of neatly arranged cosmetics or a brand's unique product packaging? If you said packaging, you're not alone. In fact, 72% of Americans purchase products based on a package's design. And beauty companies know this, which is why they focus so heavily on designing custom personal care packaging that stands out from the competition and influences your purchasing decision.
So, how does custom personal care packaging benefit your beauty products? Let's take a look:
3 Benefits of Personal Care Packaging
Increases Brand Recognition & Awareness
When customers see your unique personal care packaging on the shelves, they are more likely to make a purchase than if they saw a generic package design. Since personal care products are often impulse buys, having an eye-catching design can go a long way in increasing sales and growing your brand.
Helps Build Trust & Credibility
Customers are much more likely to trust a product if they know it is associated with a reputable company. And what better way to communicate that you are a reputable brand than through personal care packaging that reflects your values and mission? Whether you incorporate eco-friendly and FSC-certified materials or create an eye-catching design, your customized packaging has the power to increase trust and credibility in your brand.
Increases Customer Satisfaction & Loyalty
When customers are satisfied with a product, they are much more likely to return for repeat purchases and recommend it to others. And personal care packaging is one of the easiest ways to improve customer satisfaction and drive brand loyalty. Whether you opt for personal care packaging that is over-the-top or highlights your brand's unique selling points, you can use personalization to delight your customers and keep them coming back again and again.
Create Your Personal Care Packaging at Albert Paper Products
Ready to turn your personal care packaging dreams into reality? Supply Albert Paper Products with your cosmetic and skincare products, and we'll beautify your secondary and tertiary packaging. Get started today!