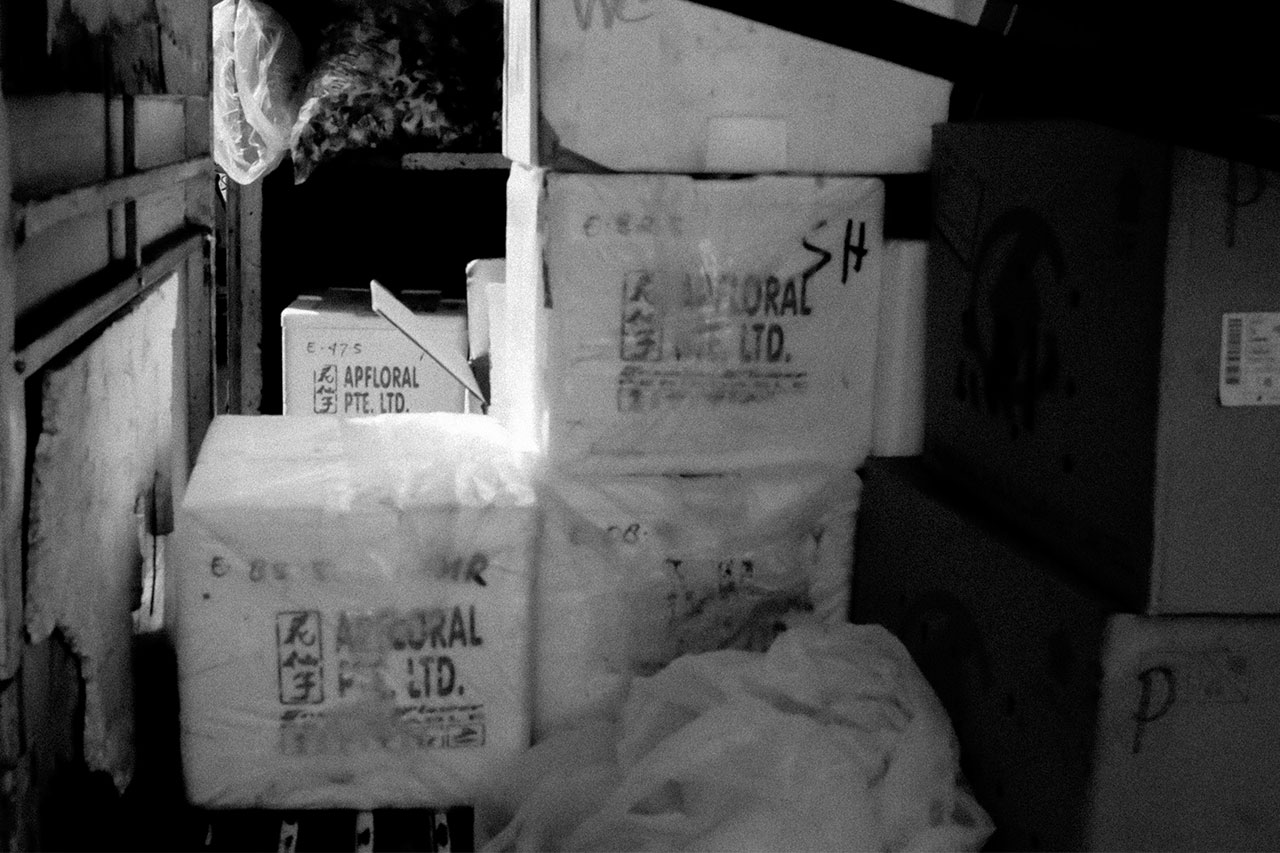 17 Jun

Packaging Tips 101
Packaging Tips: Temperature-Controlled Shipping
Temperature-controlled shipping poses a unique set of challenges that should concern business owners, managers, and logistics specialists. If your business is not prepared for this distinct type of shipping correctly, you will encounter numerous costly and frustrating problems. Let's take a quick look at a couple of packaging tips sure to help with temperature-controlled shipping.
Packaging Tip #1: Consider the Box Used for Shipping
Though several different container types will prove sufficient for temperature-controlled shipping, their use hinges on the insulation material that surrounds the product(s) in question.
If your business ships produce or other perishable items, cardboard boxes are a viable solution as they are affordable and can be sealed, secured, and stacked with ease. In fact, cardboard boxes are the most popular choice for shipping temperature-controlled items. However, it must be noted cardboard boxes should not be used with dry ice. Instead, it is better to use gel cooling packs along with wrapping the box in plastic.
Packaging Tip #2: The Insulation Material Matters a Great Deal
Do not select the container type until you have looked into the insulation material to be used in the shipping process. Styrofoam padding, along with plastic liners, can be implemented in unison for use with the majority, if not every container type. However, some prefer gel cooling packs, so they do not have to run the risk of potential chilling damage. Others prefer dry ice as the shipment must be frozen from the point of shipment until its arrival.
Packaging Tip #3: Mind the Ink of the Shipping Box and Label
Ink might seem like an odd consideration in the context of temperature-controlled shipping. However, a growing number of packaging specialists are printing labels and boxes with thermochromic ink as it alters color upon the shipping of the product. Thermochromic ink also changes color when it is stored at an improper temperature. In other words, a paper products manufacturer understands the unique types of ink used, and the safest options, especially for businesses that work in the pharmaceutical industry.
Albert Paper Products Makes Packaging Easy and Affordable
Our packaging specialists are here to help you overcome your packing challenges, save money, and ramp up efficiency. We have helped businesses in a wide array of industries ranging from the pharmaceutical space to the health care sector, cosmetic industry, food industry, and beyond. We provide all sorts of packing solutions, including chipboard packers, sleeves, folding cartons, and more. Our team even provides packaging solutions including folding, printing, die-cutting. Give us a call at 973-373-0330 or fill out our convenient online contact form, and we will be in touch.