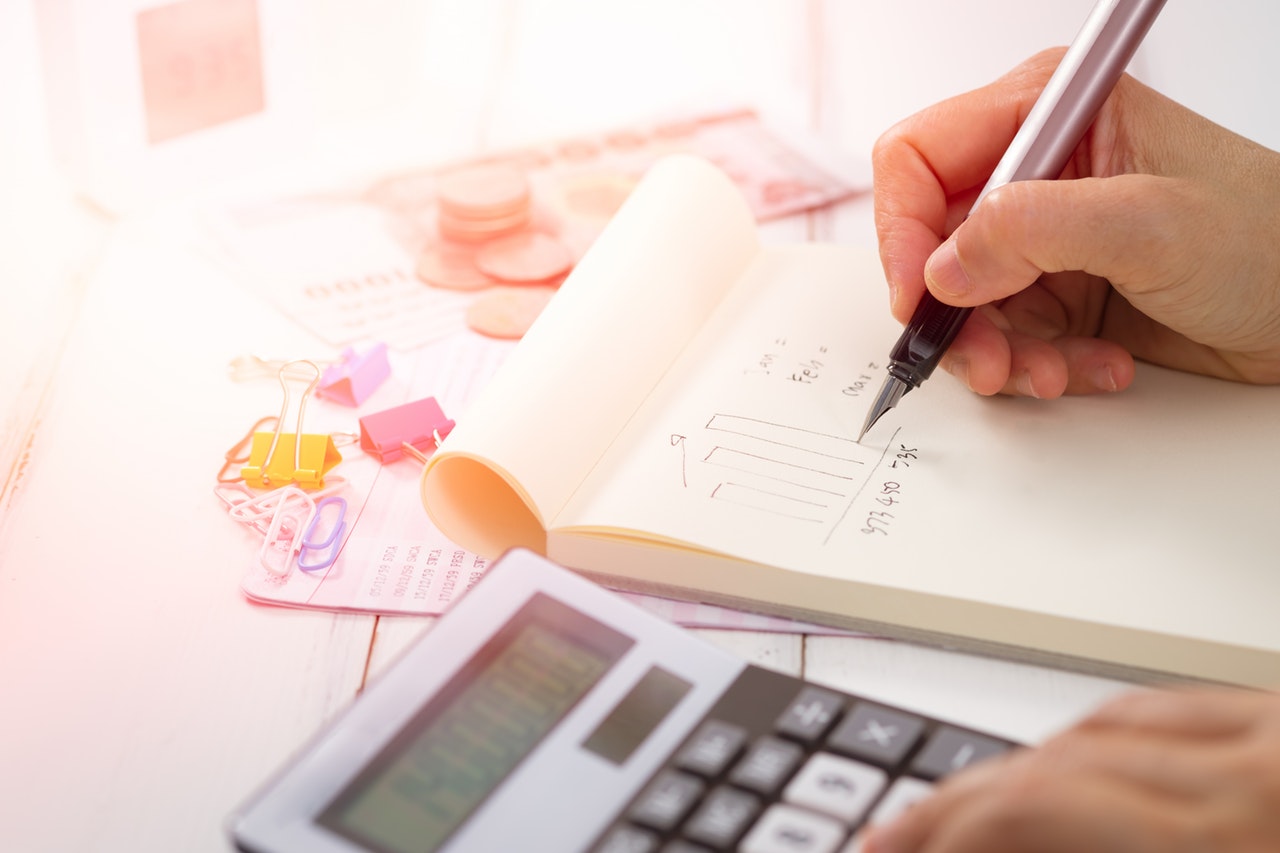 13 Jan

Packaging Cost Reduction Ideas
Packaging Cost Reduction Ideas Your Business Should Consider
Competition in the business world is continuously increasing, forcing companies to look for new ways to remain relevant. Pair increased competition with annual price increases in inventory, delivery, parts, and payroll, and many businesses are forced to look for areas where they can cut expenses to maintain current pricing. One area that costs businesses significantly each year is packaging.
Packaging is a necessary part of any business that ships items to customers or other businesses because it protects products from damage. Even though it can't be skipped altogether, there are packaging cost reduction ideas that companies can utilize to trim some of their expenses.
Eight Packaging Cost Reduction Ideas to Try
Audit existing packaging.
When was the last time you reviewed your packaging procedures? Too many companies fail to audit systems annually, which can lead to wasted packaging, poor packaging techniques, and higher than necessary expenses. Schedule time annually for management to walk through the packaging area, take pictures and ask questions before reviewing as a team and making a plan for improvements.
Use the right boxes.
Train your employees on how to pick the right box size for products. Items should fit snugly inside of boxes with minimal room for additional materials. Using a box twice the size of a product is not only a waste, but it also increases shipping costs.
Don't overdo it on filler items.
Excessive use of too much filler or the wrong type of filler is another way businesses waste money on packaging. During the annual audit, check to make sure packers are filling boxes with the recommended fillers, including paper, bubble packs, and peanuts.
Consider reusable packaging.
As a good number of packages are returned, why not reuse boxes that are durable enough to withstand multiple shipments? Companies will have less wasted packaging to dispose of.
Use lightweight packaging.
Packaging weight adds up and can cause deliveries to cost more to ship. Research some lightweight packaging options that are also durable, like styrofoam peanuts, air pillows, and thinner cardboard options.
Prevent damage.
Damage during transit can cause shipments to be returned for repackaging or even go missing. These additional shipping costs can add up substantially throughout the year. Invest in durable boxes that can withstand weather, stacking, and handling during the shipping process.
Double-check classifications.
There are 18 different types of freight classifications established by the National Motor Freight Traffic Association. The cost to ship each classification varies, making it vital for companies to check that their products are correctly classified to avoid overpaying annually.
Stop paying to dispose of waste.
Companies typically pay $200 per ton to dispose of packaging waste. Instead of paying to get rid of waste, look for companies that need it, and are willing to pay you for it.
Helping businesses find innovative packaging solutions that save them money is one of our highest priorities. For more information on how we can help you, contact the team at Albert Paper Products today!