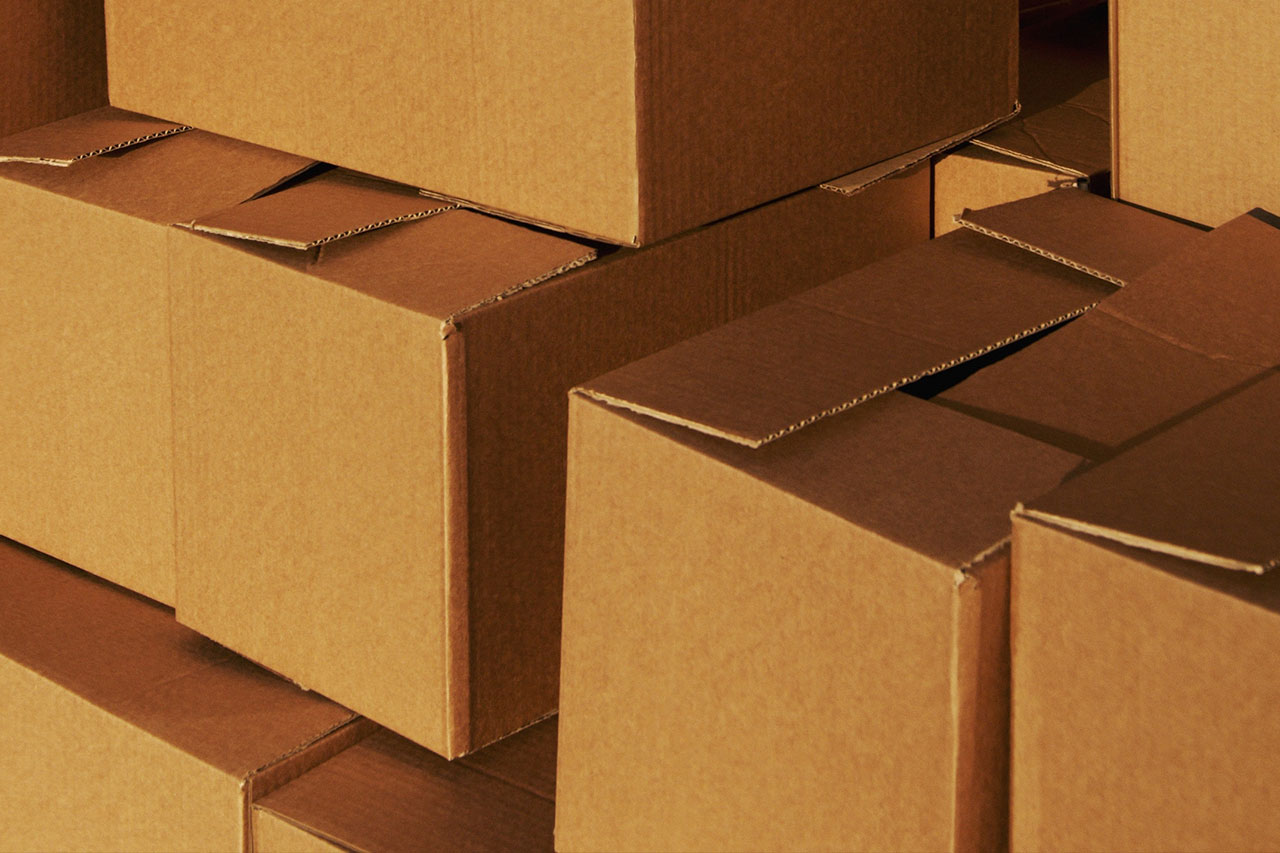 15 Nov

Need a Packaging Supplier in NJ?
Albert Paper Products is Your Go-To Packaging Supplier in NJ
As a business owner, partnering with a packaging supplier to create product packaging is a beneficial addition to your supply chain. They'll design and manufacture product packaging that serves to protect your products from damage and tampering and ensure it remains safe. Also, they'll custom engineer packaging solutions to help your product stand out amongst the competition.
If you require a reliable and sustainable packaging supplier in NJ, look no further than Albert Paper Products. Founded in 1944 by Joseph Kenah as a paper and packaging supplier, the company has grown into a corrugated and folding boxes manufacturer. The company sustainably serves many industries, including:
Food, snacks, & baked goods
Confectionary
Beauty & cosmetics
Personal care products
Skincare products
And many more!
Mission to Be Sustainable
Being a sustainable packaging supplier is at the forefront of everything Albert Paper Products manufactures. The company purchases materials from certified sources/mills and works directly with clients to minimize packaging waste and carbon footprints.
To further the company's mission to be sustainable, they're FSC-certified, meaning that each paper package created in their facility will have an FSC certification logo. Having this logo on your product packaging will let your customers know that you support the highest environmental and social standards.
Certified Food Safe Facility
When your business sells food and confectionary treat products, it's essential to partner with a packaging supplier that is certified in food packaging. Albert Paper Products is a certified food packaging facility by SQF (Safe Quality Food Institute) and FSC (Forest Stewardship Council). These certifications solidify their commitment to food industry clients to provide the highest level of food product safety throughout the manufacturing process.
Get Started Packaging with Albert Paper Products
Let Albert Paper Products be your one-stop-shop for all your secondary & tertiary packaging needs. We offer a range of folder carton and corrugated box styles for Cosmetics, Grooming Products, Baked Goods, Candy, Snacks, and more.
Contact us today at (973)-373-0330 to get started on your brand's custom-tailored premium packaging.