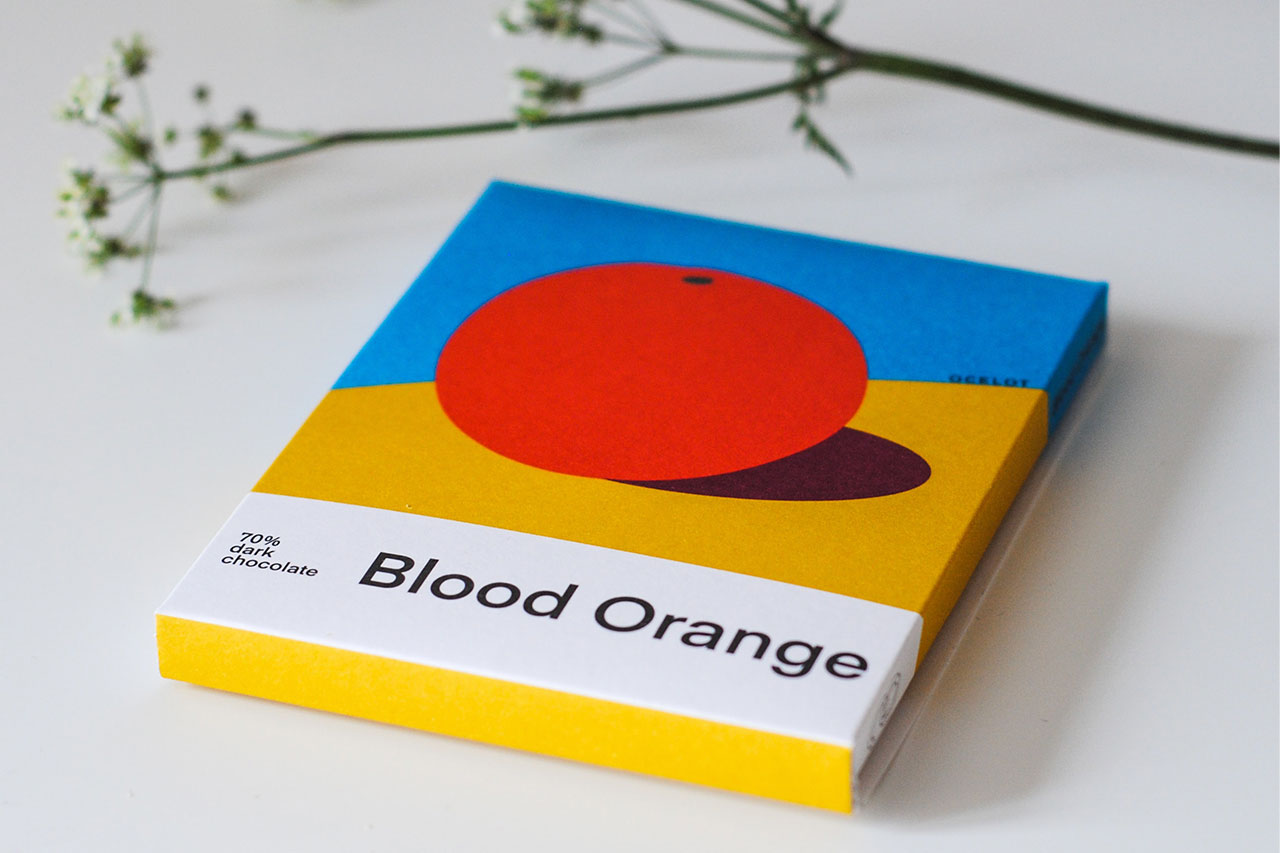 10 Nov

Must-See Packaging Inspiration Designs
Packaging Design Inspiration to Help Generate Consumer Interest
Packaging is what keeps our products organized. Whether it's a bag of chips, a box of donuts, or a bottle of your favorite fizzy pop, the packages we put our products in are essential.
The primary purpose of packaging is to protect your product from damage. Nowadays, package designers and consumers see packages as useful for representing the product uniquely and differently.
Packaging is meant to lure customers in to buy a product. After all, it's the first touchpoint for a consumer. If the attractive, sleek design successfully draws the consumer in, they will want to purchase the product over the competition–even if the competitor's product is slightly better.
As a business, you want people to choose your product over the competition. Consumers should be able to read and interpret everything on the package easily and quickly. Let's look at the best packaging design inspirations to create functional yet appealing packaging and tell the story you want to portray.
Keep it Minimalist
Less is more. A simple, sleek design helps reflect your product's design principles and elements by staying focused. As a business, choosing minimalist designs for packaging allows you to remain cost-effective and flexible.
Make it Collectible and Create Limited Editions
A range of products can be made into a collection, so the consumer will want to collect all variations. Turning each product package design into an attractive and limited edition design will further create urgency and stimulate impulse buying.
Remove the Excess
Plastic is detrimental in harming the environment. Promote sustainability in your packaging designs by removing the excess pieces which serve no purpose.
Make it Functional and Useful
Lots of package designs are not multi-use. Package designs should be functional and useful for the consumer. The package design should be able to complete a task related to the product itself. For instance, a bag of chips, once opened, can be used as a chip bowl.
Use Natural Materials
As consumers are gravitating towards greener options, they look for products to fit their needs. A product package should reflect the sustainable growing trend using organic and natural products in packaging, such as coconut fibers.
Break the Standard
Break the rules of the standard packaging designs by thinking outside of the box. Instead of placing a shoe in a shoebox, why not package it in a molded pulp container?
Texture & Features
Consumers love to touch a product before they buy it, so bring out the textures and features on the package itself. Use elements like etching, dots, raised patterns, embossed wraps, or UV coating to create a more distinctive brand and design. The packaging will elevate the product to feel more custom and high-quality.
If you're looking for solutions to make your business packaging stand out, the experts at Albert Paper are here to help. We specialize in custom packaging for the cosmetic, health care, pharmaceutical, and food & candy industries. Contact us today to see how we can custom engineer solutions to meet your packaging requirements.