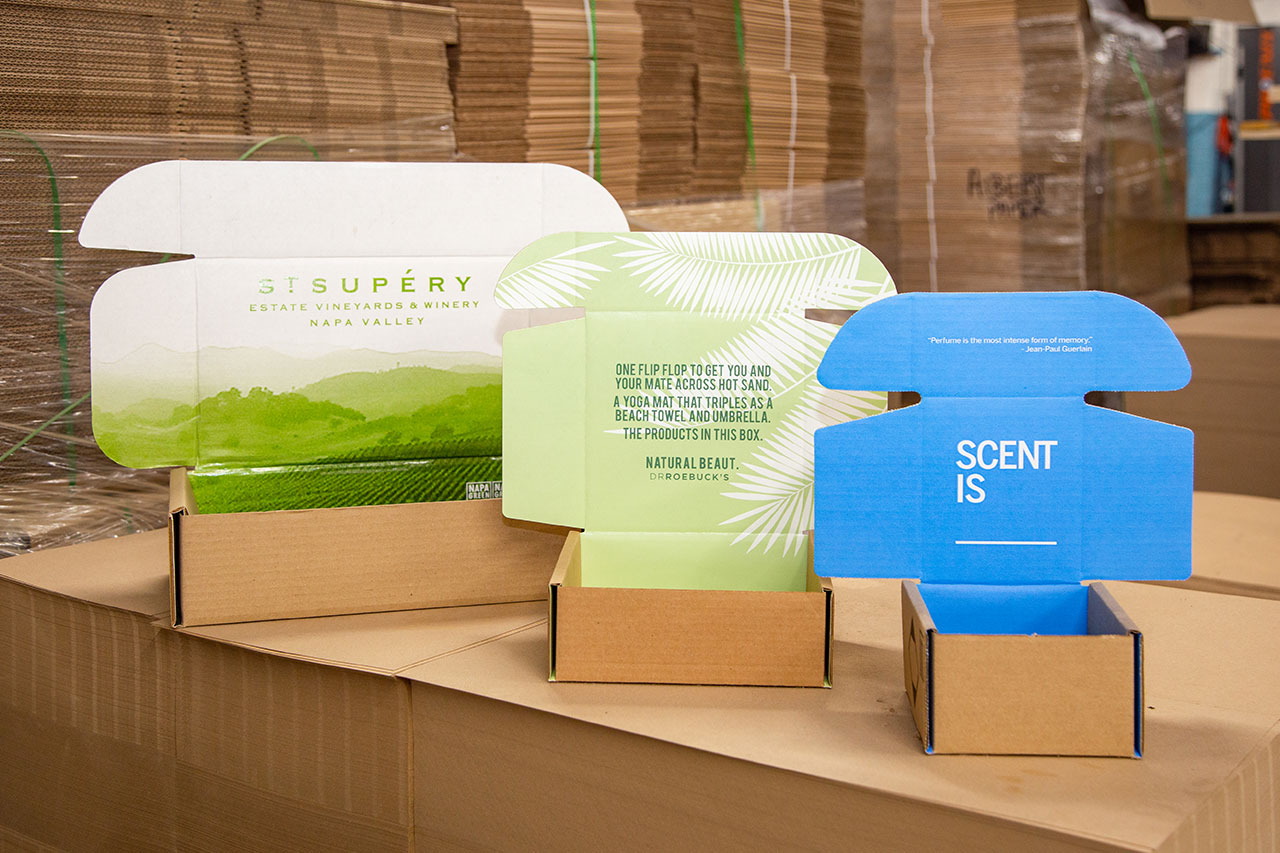 23 Aug

Meet Albert Paper Products (A Brief Introduction)
Albert Paper Products: Who We Are & What We Do
Albert Paper Products has a long history of providing high-quality paper and packaging products to businesses in the Northern New Jersey area. Founded in 1944 by Joseph Kenah, the company has been family-owned and operated for four generations. Today, Albert Paper Products is a leading manufacturer of corrugated and folding boxes and continues to provide businesses with the packaging solutions they need to succeed.
Industries We Serve
At Albert Paper Products, our packaging development department uses the latest CAD (computer aided design) technology to bring our clients' vision to life. Whether it's a simple chip packer or an e-commerce mailer, we work with you to develop a package that meets your needs and exceeds your expectations. We understand that first impressions are important, which is why we take pride in creating stunning designs that leave lasting impressions on your customers.
Our team also works with a wide range of industries, including Food, Cosmetic, Skincare, Pharmaceutical, and Industrial. We convert both paper and corrugated sheets and rolls into a variety of tertiary packaging and protective packaging to ensure your products WOW the customer and are delivered in the best condition possible.
Our High-Quality Machinery
In the last few years, Albert Paper has made some nice capital improvements and invested in new machinery, helping us keep up with the rate of speed, pricing, and efficiency of getting high-quality packaging to our clients. As we continue to invest in new machinery and technology like the BOBST Visionfold 110 Folder Gluer and BOBST 102 Die-Cutter, we're quickly establishing ourselves as one of the leading paper and corrugated packaging companies in the USA.
Partner with Albert Paper Products for All Your Packaging Needs
Let Albert Paper Products be your one-stop-shop for all your FSC-certified paper and corrugated packaging needs. Contact us today at (973)-373-0330 to get started on your brand's custom-tailored premium packaging.