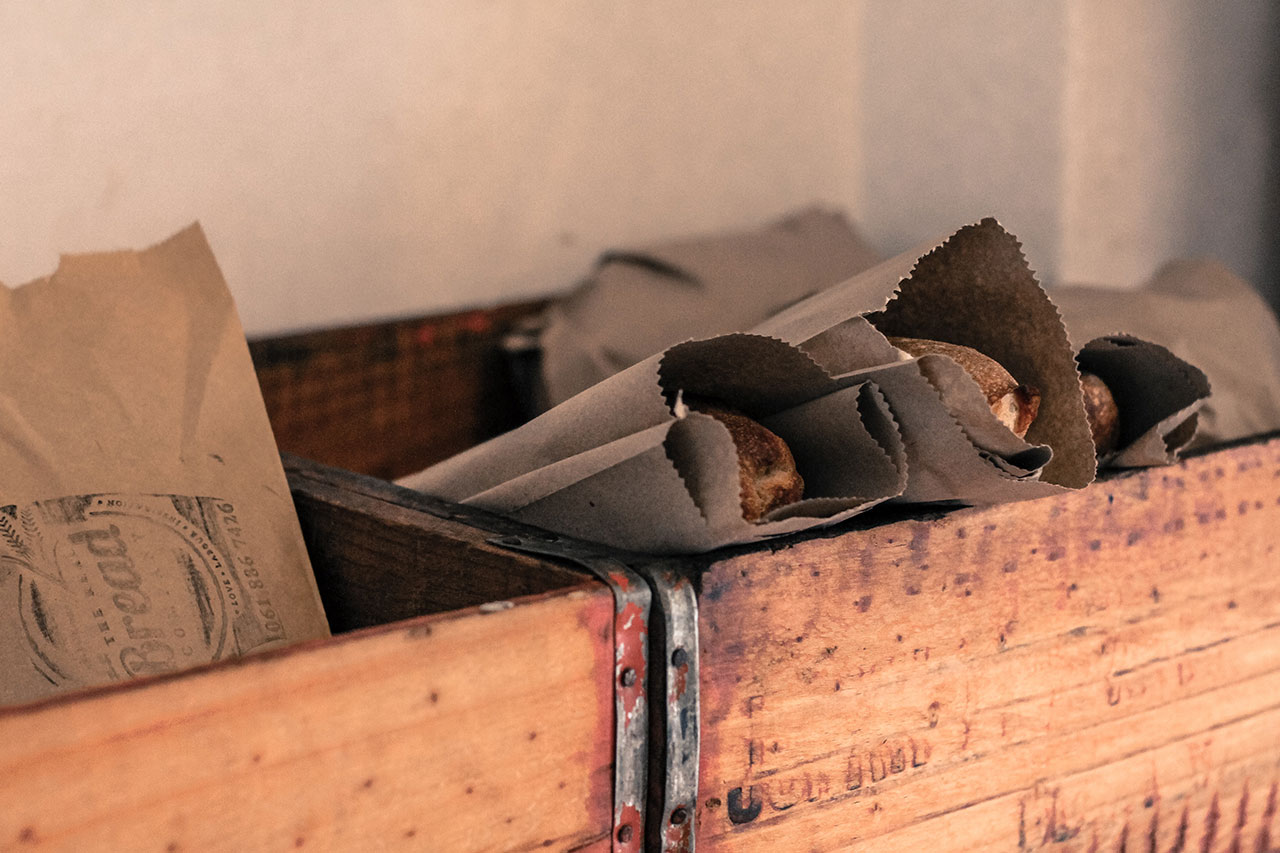 12 Jul

Is Paper Food Packaging the Best Option?
3 Environmental Benefits of Paper Food Packaging
When it comes to food packaging, it's important to understand how your business' choices can impact the environment. Traditional plastic food packaging is becoming a less viable option because of its negative effects on the environment. Paper food packaging has many benefits to help overcome waste that often leads to pollution and climate change. Your business can become more eco-friendly by switching to paper food packaging.
Let's take a look at the three environmental benefits of paper food packaging.
1. It's Recyclable.
The first benefit of paper food packaging is that it can be easily recycled. Products that are recyclable help reduce waste that can occur during production. Using paper food packaging is beneficial because once recycled, it can be reused and reduce the amount of energy needed to make new products. This can save your business more time and money when it comes to creating food packaging.
2. It's Made from Renewable Sources.
Another benefit of paper food packaging is that its production helps reduce greenhouse gas emissions since it comes from renewable sources. Paper food packaging is more eco-friendly since it depends on natural materials such as trees and wood. Meanwhile, plastic packaging requires fossil fuels and other finite resources, and its production often releases harmful carbon emissions that contribute to climate change. Switching to paper food packaging helps reduce your business' carbon footprint and shows your customers you care about the environment.
3. It's More Sustainable.
Paper food packaging is more sustainable because of its environmental benefits, especially if it has an FSC (Forest Stewardship Council) label. This ensures that the paper comes from responsibly sourced forests that have met detailed environmental standards. And beyond the paper's origin, an FSC label also upholds that the production itself was done in an environmentally conscious manner. This guarantees that the packaging is free of harsh toxins and chemicals, making it a safer option for food products.
Eco-Friendly Paper Packaging Supplier and Manufacturer
Albert Paper Products is an FSC-certified paper and corrugated packaging manufacturer that designs food-safe packaging. We have also received the SQF Food Safety Code for Manufacture of Food Packaging, Edition 8.1 Certification, which ensures food product safety throughout the packaging process. Contact us today to make the switch to paper food packaging!