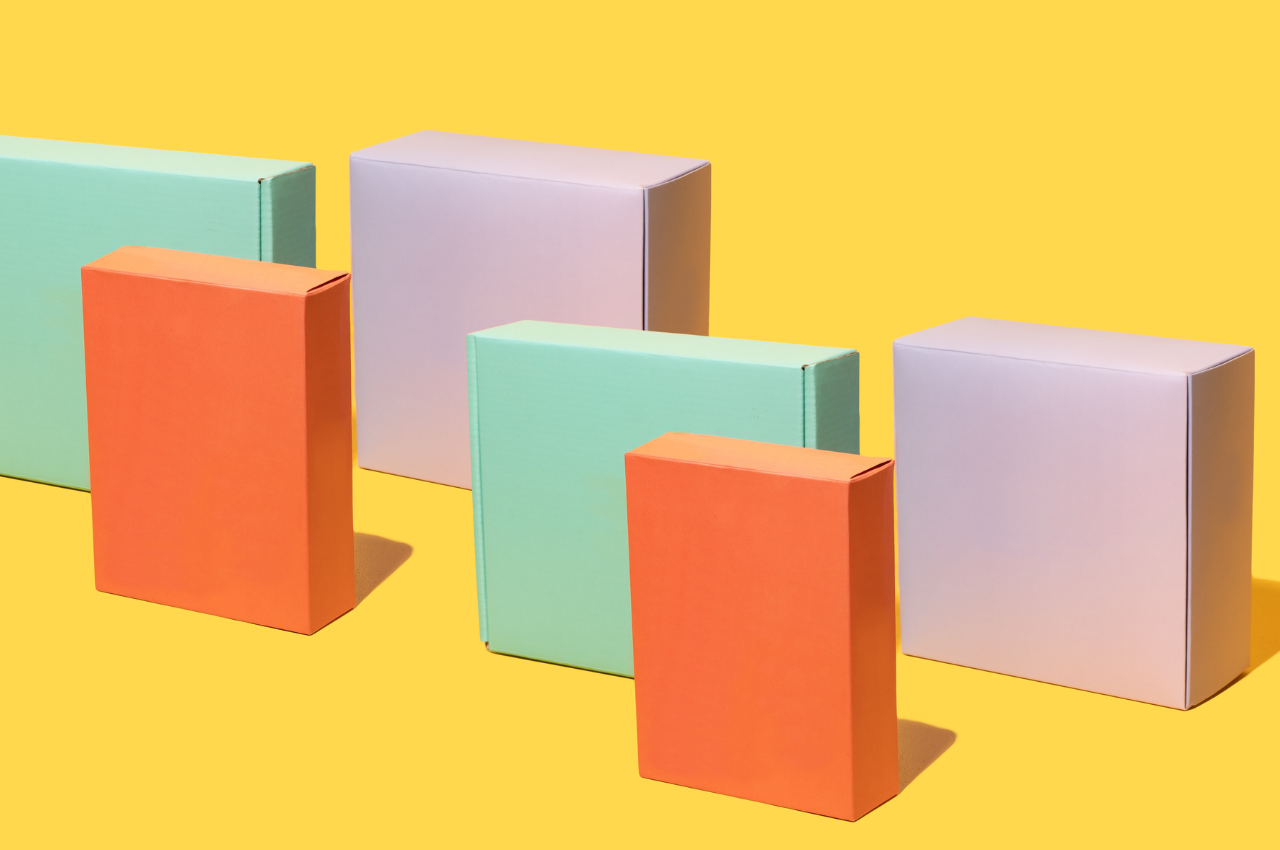 20 Jun

Is Chipboard Packaging Right for Your Industry? 
4 Industries Who Benefit from Chipboard Packaging
Chipboard packaging is an economical, lightweight, and durable packaging material used for various products and industries, especially the cosmetics, personal care, food, and pharma industries. Let's take a look at why these industries benefit from chipboard packaging.
Cosmetics 
Packaging plays a vital role in how potential customers perceive a product. Since cosmetic products are often small and fragile, they require special attention when it comes to customizing their exterior. Chipboard packaging is an ideal choice for these items because it provides secure housing while allowing them to be nicely presented. Furthermore, chipboard can be printed with stunning graphics that bring out the best features of the cosmetic product.
Personal Care 
Personal care items need to be designed with convenience in mind. Customers are looking for easy-to-open packaging that can protect their products' integrity. Furthermore, chipboard packaging is often lightweight and cost-effective, making it the perfect choice for shipping and storage.
Food 
Food products, like baked goods and snacks, also benefit from chipboard packaging. The sturdy construction of chipboard helps protect food products during shipping and transportation. It's also easy to customize with eye-catching designs that customers will remember, which is especially helpful for small-scale producers looking to stand out in the highly competitive food industry.
Pharma 
Chipboard packaging is used extensively in the pharma industry due to its strength and lightweight design. Since pharmaceutical products often require careful handling during shipping, chipboard provides the perfect protection against damage. Additionally, chipboard can be customized with print designs highlighting a product's key characteristics, allowing it to stand out among competitors.
How Albert Paper Products Can Help 
At Albert Paper Products, we specialize in custom FSC-certified paperboard and corrugated packaging solutions for all industries. We use only top-quality materials to ensure your products are securely packaged and presented at their best. Our team of experts will help you create the perfect chipboard packaging solution for your needs. Contact us today to learn more about our services!