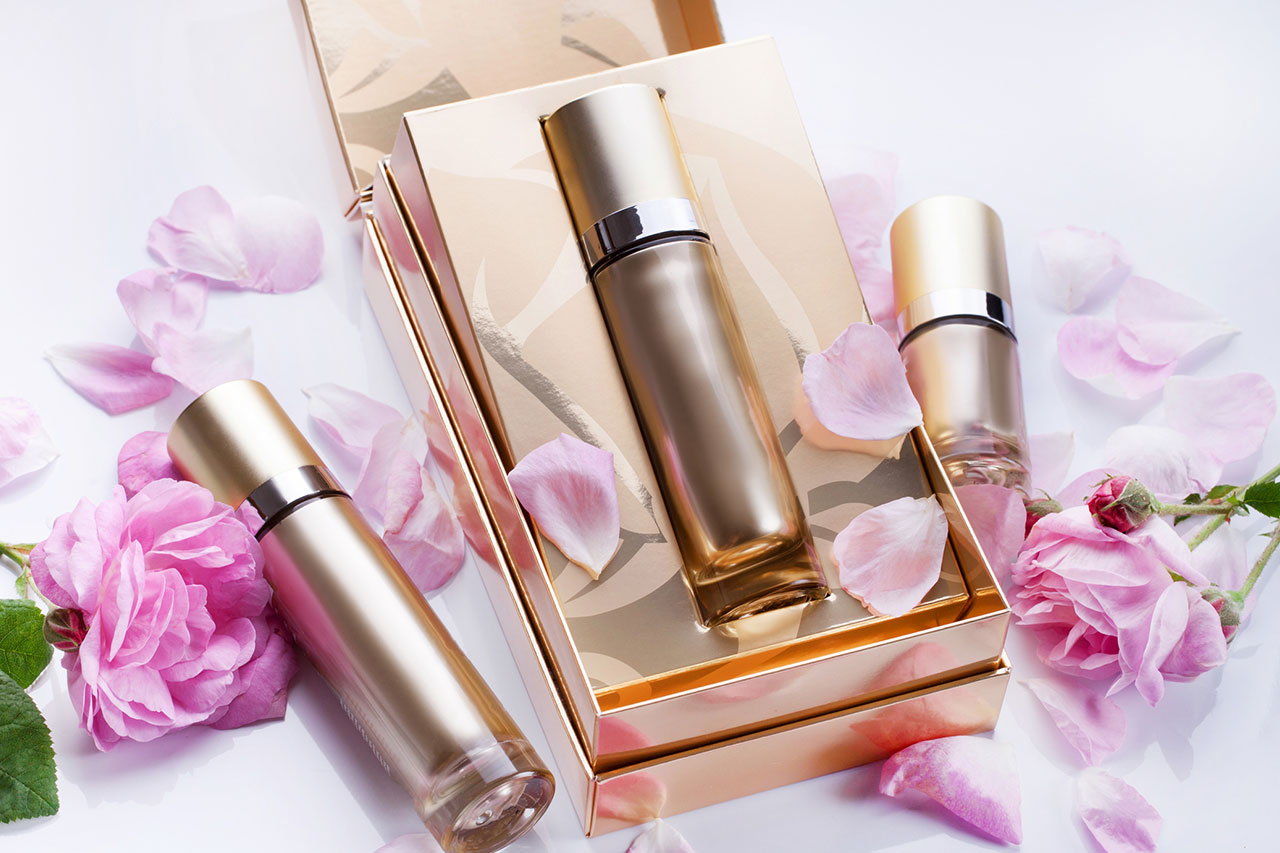 22 Jun

Importance of Perfume Packaging Boxes & Designs
The Ultimate Guide to Perfume Packaging Boxes
Perfumes have been around for centuries and are commonly attributed to the ancient Egyptians who used the potent scents during religious and prayer ceremonies. Over time, perfumes expanded into other countries, where they transformed into the airy, floral, and mild aromas we all love to spray on ourselves today.
Brands that make and sell perfumes must consider not only the scent of their fragrances but also the importance packaging plays in ensuring the safety of their product.
Let's examine why perfume packaging boxes are vital for your aromatic filled bottles.
Protects the Delicate Product
By far, perfume bottles are some of the most delicate and fragile products on the market. They often come in glass bottles that are uniquely shaped. While these bottles are luxurious and beautiful to admire, they are prone to break if not boxed correctly.
Perfume bottles require special care and consideration when selecting the right box to prevent scratches, breaks, and leakage. It's essential to bring your perfume bottles to a manufacturer to ensure the correct sized box and protective elements are custom-tailored to its requirements.
Engages the Consumer
An engaging way to grab the consumer's attention is by displaying your product in an eye-catching box. Perfume packaging boxes tell the story of the product by communicating the scent through attractive colors and graphics. It also describes the luxurious nature of the fragrance that helps differentiate it from the competition.
Package Your Perfume & Cologne Bottles with Albert Paper Products
Albert Paper Products is the leading supplier for the cosmetic industry for perfumes, colognes, and more. Let us be your one-stop-shop for all your secondary and tertiary packaging requirements. Get started packaging with us today!