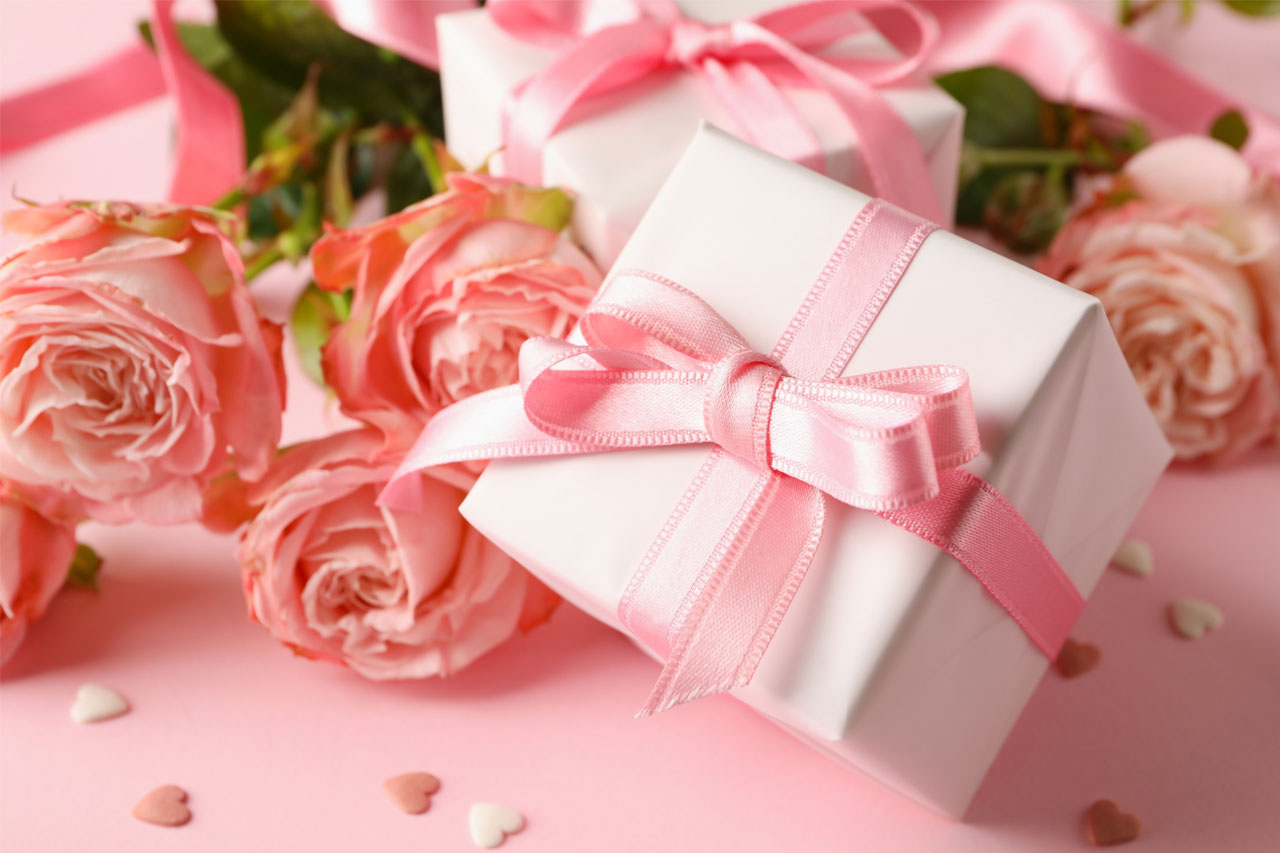 07 Feb

How to Spice Up Your Valentine's Day Gift Package
4 Valentine's Day Gift Package Ideas to Try
Valentine's Day is just around the corner, so it's time to start thinking about how you will spice up your Valentine's Day gift package this year. Whether you're looking for something simple or out-of-the-box, here are four tips to elevate your gift packaging.
1. Choose Festive Colors
If you want your package to pop, choose bright and cheerful colors like red, pink, and white. You can even get creative with your brand colors if you're feeling extra adventurous.
2. Add a Special Touch
As a business, Valentine's Day is all about showing your customers how much you love and appreciate them. Make your package stand out by slipping in a small item like a personalized card. This adds an extra personal touch to your package that's sure to make any recipient smile.
3. Use Sustainable Materials
When designing your Valentine's Day gift package, it's essential to use sustainable materials such as FSC-certified paper and corrugated cardboard. Not only will this keep your package looking great, but it'll also ensure that you're doing your part to help the environment by showing it some love.
4. Get Creative
Charm your audience this Valentine's Day by getting creative with your gift packaging. Consider printing a bold design onto the box or cardboard sleeve with fun phrasing like "Be Mine," "You're Sweet," and "XOXO." Also, theming your products with limited-edition gift packaging will create an unforgettable unboxing experience.
Choose Albert Paper Products
With these tips in mind, you're sure to create a Valentine's Day gift package that's one to remember. Contact Albert Paper Products to get started on creating your holiday-themed gift packaging.