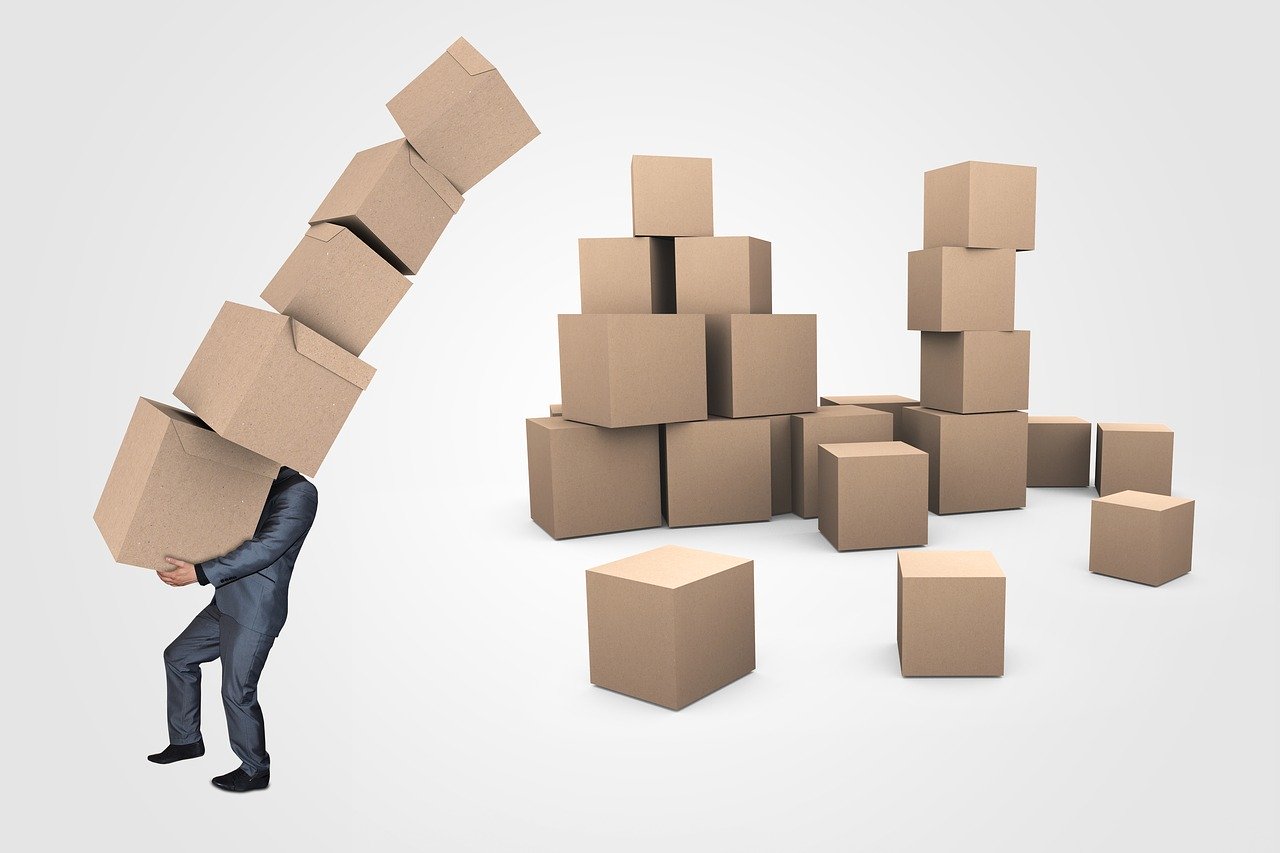 06 Jan

How To Prevent Shipping Damage
How To Prevent Shipping Damage: Shippers
When customers purchase products online, they trust that items will arrive on time and intact. Unfortunately, damage during transit does occur, costing businesses time, money, and in some cases, loyal customers. While businesses can't guarantee that every shipment will go unscathed, they can implement changes to prevent shipping damage.
How to Prevent Shipping Damage
Here are seven recommended steps businesses should take to reduce damage during shipping.
Test new packaging options.
When it comes to packaging, companies must test various options before settling on one. Important factors include how durable the box is, whether it can withstand inclement weather, and how it measures up in transit. The best way to test any packaging is to ship a variety of packages with different weights and item types to see how they arrive.
Get rid of space.
Filling the empty spaces in a box is necessary to keep items from moving around during transit. The more tightly packed they are, the less likely they will break or arrive damaged. Also, boxes should be stacked against one another without any gaps or space. Otherwise, boxes are more likely to move or fall during shipping.
Seal every box.
Every package should be secured with packaging tape that can withstand moisture, humidity, and handling.
Air ride transportation is better.
Due to the constant vibrations during road travel, fragile items are better to be sent via air ride trucks to avoid damage. These trucks have special air suspension systems that minimize vibration and help keep items intact during transit.
Clear the way for forklifts.
Forklifts need adequate space to move packages through the warehouse to the shipping docks. If there is too much clutter in their path, operators can have a difficult time navigating, increasing the chances of damage to the boxes and their contents.
Inspect boxes.
Train employees to inspect boxes before packing them with orders. This minimizes the chance that a shipment will go out in a faulty box that won't last the entire trip.
Isolate liquids.
Liquids are more likely to break mid-shipment than non-liquid items, and when they do, any items packed with them will also be ruined. Separating liquids from the rest of the shipment will prevent other items from being destroyed.
For businesses looking to reduce transit damage, these ideas are a great starting point. Albert Paper Products can help with creating durable and branded packaging solutions. Contact us today to learn more!