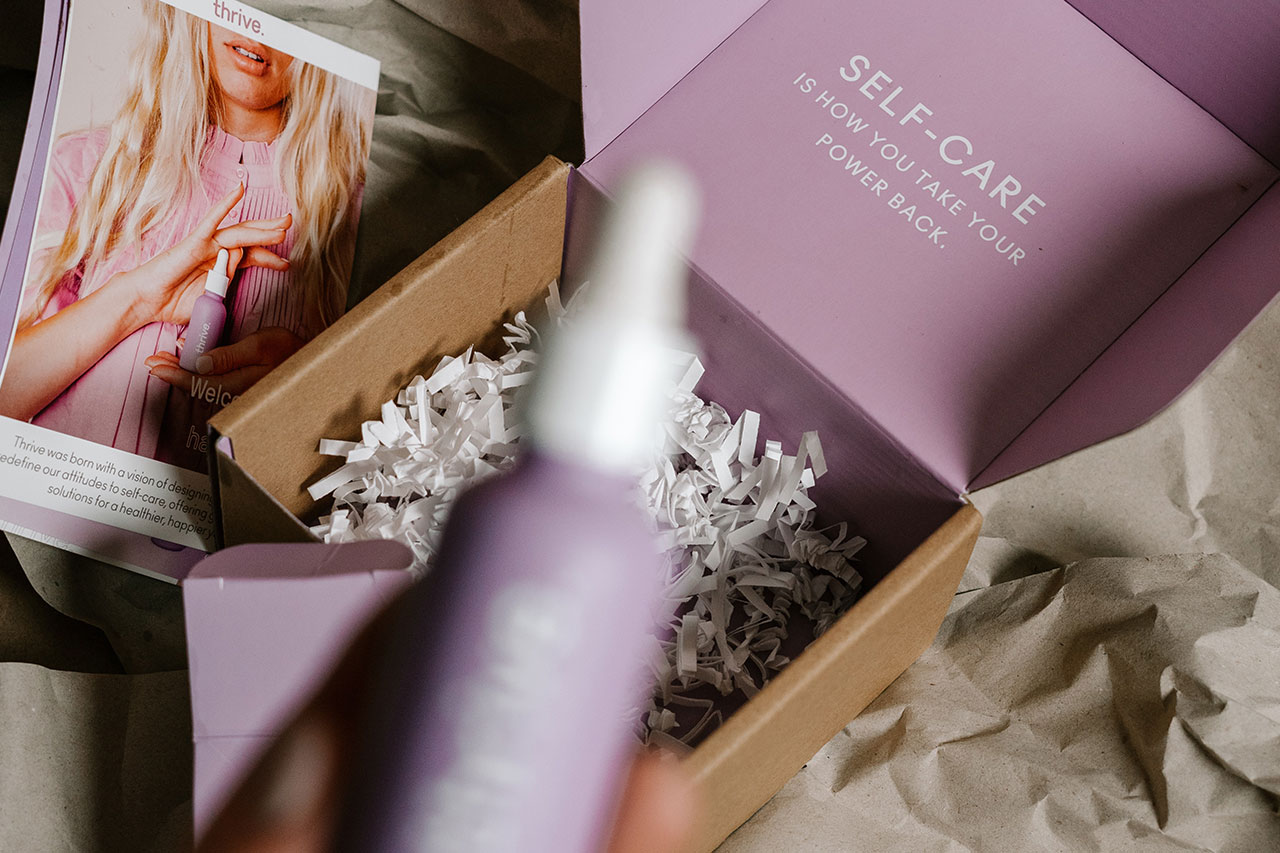 19 Jul

How to Find a Packaging Expert for Skin Care and Cosmetics
Here's How to Find a Packaging Expert for Skin Care and Cosmetics
When you've gone through the process of creating great skin care and cosmetic products, navigating how to find a packaging expert for skin care and cosmetics can appear as a daunting task. Here are some ways to help you tackle this challenge in a simple and effective manner.
Brainstorm Ideas and Create a Plan
The first step to any endeavor is to brainstorm your ideas. It is important to figure out exactly how you want to sell your skin care and cosmetics—such as what type of packaging you might be looking for. Remember that while your skin care and cosmetics are the main product, the packaging is the first thing people will see. Creating a plan will help organize all your thoughts and establish a clear goal for your brand.
Think about how you want the package to be designed and how you want to present your brand to the public. This will be crucial to present to a packaging expert, so they can understand what you are trying to achieve.
Research and Look Up Experts
Once you have an outline of what you're looking for, the next step is to begin looking for experts. You can figure out how to find a packaging expert for skin care and cosmetics by using Google or other search engines online. Another way to find experts could be to start with researching the materials you want to use, then search for companies that specialize in that.
For example, if you wanted sustainable FSC-certified paper and corrugated cardboard packaging, Albert Paper Products would be a great option.
Reach Out and Contact
Now that you have a packaging expert you'd like to work with, the next step is to reach out and contact them. Speaking directly with them will help you present your ideas on how you want the packaging to look and what you're trying to convey to any potential customers. Make sure the company you want to work with offers customer service, so that you can be involved throughout the whole manufacturing process. Additionally, if your products are as delicate as skin care and cosmetics, it's important to see if your packaging expert company has package testing put into place to protect your products. Albert Paper Products offers a variety of testing services for you to choose to ensure that your skin care and cosmetics packaging works efficiently.
Work with Certified Packaging Experts at Albert Paper Products
Albert Paper Products is an FSC-certified paper and corrugated packaging manufacturer that offers secondary and tertiary packaging for all types of cosmetics and skin care products. Contact us today to get started!