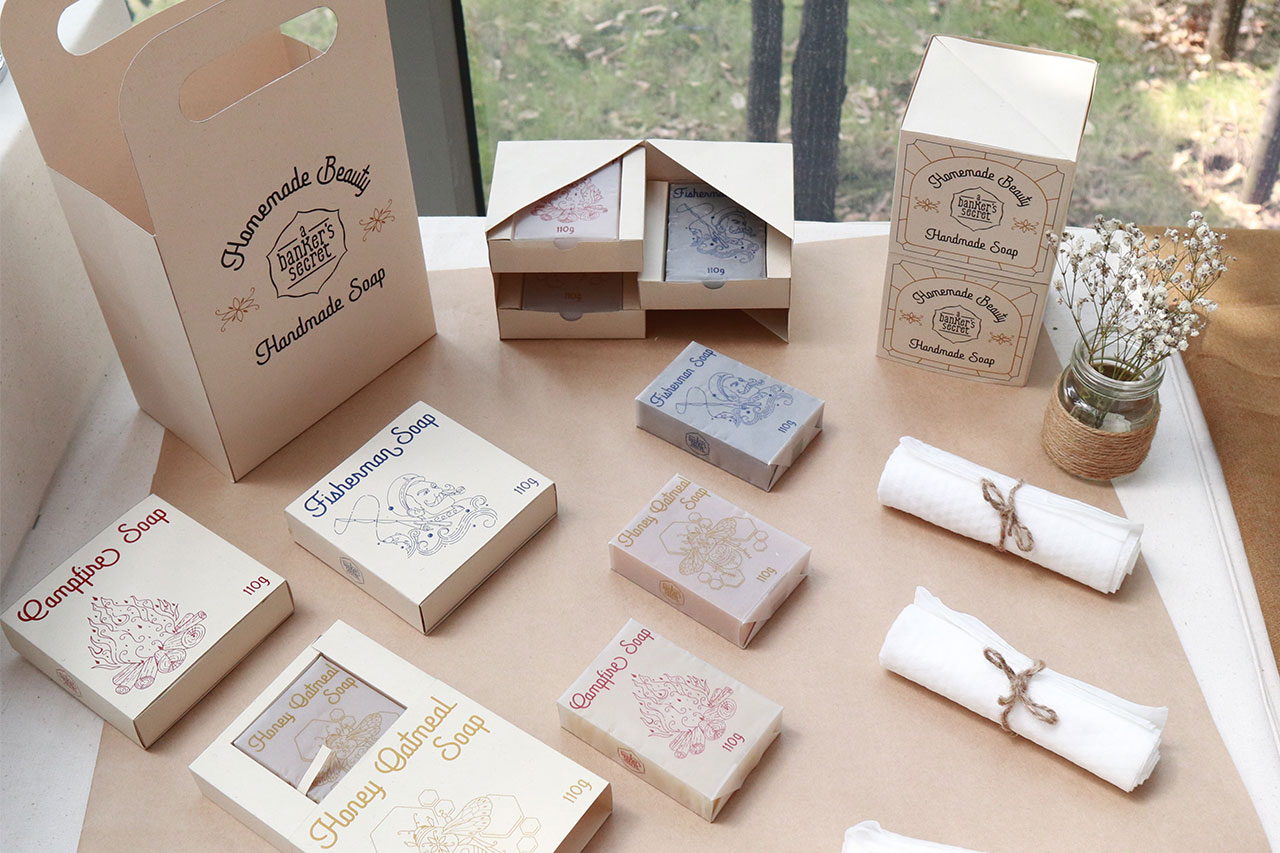 15 Mar

How to Design Packaging for a New Product [5 Steps]
5 Steps on How to Design Packaging for a New Product
It's no secret that product packaging is becoming increasingly important in the business world. In fact, many businesses are starting to see custom packaging as a necessary investment if they want to stay competitive—and there are good reasons for this!
Custom packaging can help your product stand out in a crowded marketplace and get noticed by consumers who might not have seen it before. More importantly, it can help your product become memorable for those who do see it—which at the end of the day, is what we all want when selling our products in stores or online.
So, how do you design product packaging that's guaranteed to sell? Here are five key steps you must follow.
1. Determine Your Package's Purpose
Before you even begin designing packaging for a new product, it is essential to consider the following:
Who is your target audience?
What are their needs?
What are your goals for the product?
How will the packaging help you achieve those goals?
Once you have answered these questions, you can begin sketching out ideas for your product package and determine its purpose. Be sure to think about how the design will stand out on store shelves and how it will communicate the brand and message of your product.
2. Partner with a Packaging Company
The next step you should take is to partner with a trustworthy packaging company like Albert Paper Products. We are skilled at offering one-of-a-kind solutions custom-tailored to meet our client's unique packaging requirements. Whether it's cosmetic boxes, trays for cakes, or e-commerce mailers, our design department can bring your product packaging dreams to life—all under one roof. To make the partnership even better, we're FSC-certified, meaning your packages will have the sustainable stamp of approval.
3. Add Content to the Package
To make your product packaging unique, consider adding written copy, imagery, and your brand's colors and logo to it. This will make it easy to identify and interpret for customers. Also, if parts of the packaging will frequently change—such as expiration dates—consider leaving some open space for a stamp or sticker.
4. Test the Packaging Design
Now that you've selected your package design, it's time to test it. At Albert Paper Products, we perform several certified tests on the package, including:
Drop testing
Vibration testing
Compression testing
Transit Testing
This ensures the package is durable and strong enough to protect the product inside from damage and harmful elements.
5. Sell the Product
Once the package has come together and is ready to go, it's time to sell it on the market! From here, you can begin to collect customer feedback to see what people think of your product's packaging. This allows you to gain valuable information to understand what could be improved upon and make those changes.
Start Designing Product Packaging Today
Need custom packaging for your business? Call us at (973)-373-0330 or fill out our online contact form to get started. We're excited to design packaging solutions to make your unique products stand out.