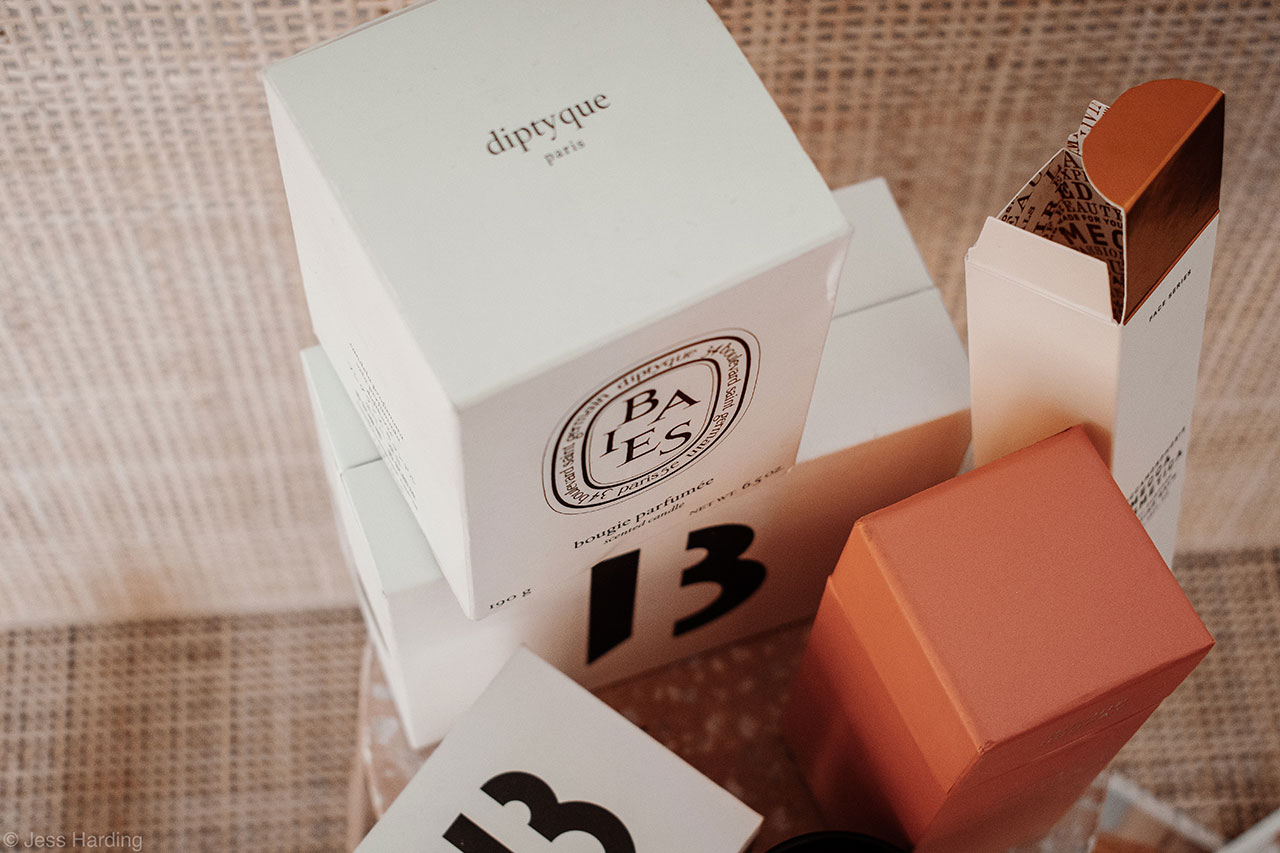 20 Sep

How to Choose Cosmetic Packaging for Your Small Business
5 Considerations for Choosing Cosmetic Packaging for Your Small Business
When starting your own cosmetic business, the packaging you choose for your products is critical to your success. It's the first thing potential customers will see, and it can make or break a sale. In this blog post, we'll discuss some tips and tricks for choosing cosmetic packaging that will help your small business stand out from the competition!
1. Aesthetic
One of the most important considerations when choosing cosmetic packaging is the overall look and feel. You want potential customers to be able to easily identify your brand and ensure your packaging reflects the quality of your products. In addition, you'll want to make sure that your packaging is durable enough to protect your products during shipping and storage.
2. Functionality
Another thing to keep in mind is the functionality of your cosmetic packaging. You'll want to choose packaging that's easy for customers to open and use and won't leak or spill. In addition, you'll want to ensure that your packaging is eco-friendly and recyclable, if possible.
3. Cost
When deciding on cosmetic packaging, it's essential to consider your budget. There are a variety of options available, and you'll want to choose packaging that fits within your budget. However, don't sacrifice quality for cost—remember that your packaging is integral to your brand identity!
4. Packaging Materials
The materials you use for your cosmetic packaging are also essential to consider. You'll want to make sure that the materials are safe and non-toxic and won't react with your products. In addition, you'll want to choose materials that are durable and easy to recycle.
5. Minimum Order Quantities
Finally, when choosing cosmetic packaging, you'll need to consider minimum order quantities. This is important because you don't want to be stuck with a large amount of packaging that you can't use. Make sure to research the minimum order quantity for each type of packaging you're considering and choose the option that's right for your business.
Create Cosmetic Packaging at Albert Paper Products
By keeping these considerations in mind, you can be sure to choose cosmetic packaging that's right for your small beauty business. If you're looking to create FSC-certified paper and corrugated cardboard cosmetic packaging, contact Albert Paper Products today!