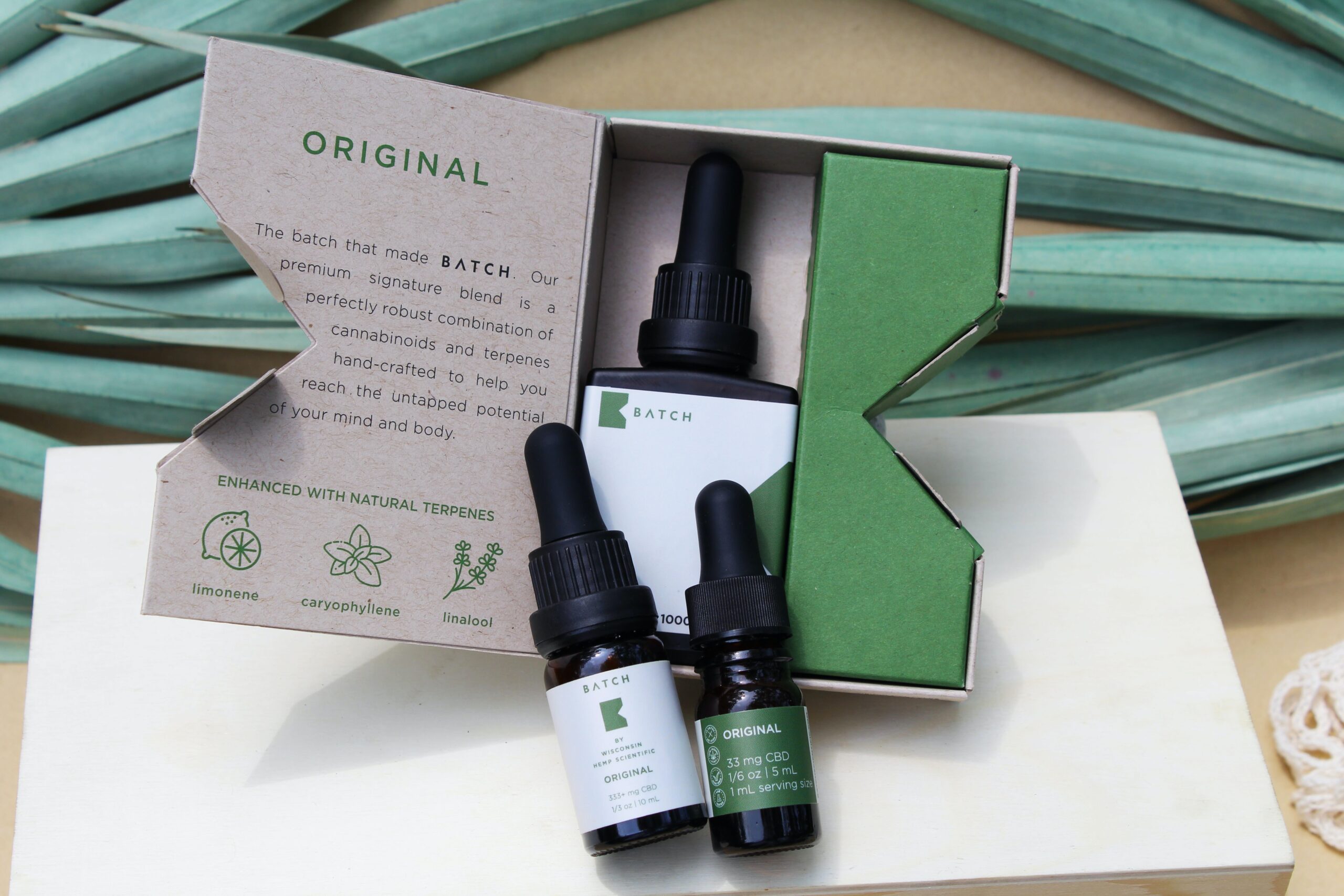 09 Jan

How Packaging Inserts Enhance the Unboxing Experience
3 Ways Packaging Inserts Help Your Product Stand Out
As an eCommerce business, product packaging is the most direct touchpoint for you to connect with your customer. One great way to ensure your packaging creates excitement and adds depth to the unboxing experience is to add packaging inserts to the box. Let's look at three ways packaging inserts help your product stand out. 
1. Preserves the Contents Within the Box
One of the most important factors when designing an eCommerce package is to ensure the products within are safe during shipping and handling. To accomplish this, many brands use box inserts like corrugated dividers to help hold the product in place and protect it from damage. They're also great for protecting more than one item in a box. 
Another type of protective box insert for eCommerce packaging is molded pulp inserts. They're beneficial for companies in the food or cosmetic industry since the material is molded to the product's exact shape. 
2. Communicates Promotional Offerings 
In addition to protective packaging inserts, another type of insert that's great to help your product stand out is promotional inserts. They can be used to creatively communicate special offers, new campaigns, and promotions directly to the consumer. Promotional inserts come in many forms, including discount codes, instructions and information, and personal thank-you cards. 
3. Enhances Brand Awareness
Another great benefit of packaging inserts is that they can help enhance brand awareness through design and messaging. Whether it's a uniquely designed insert or simply including your logo, packaging inserts are an excellent way of building top-of-mind awareness among shoppers. 
Partner with Albert Paper Products
Are you looking to create packaging inserts for your eCommerce boxes? Albert Paper Products is your one-stop shop for all your FSC-certified paper and corrugated packaging insert needs. Contact us at (973)-373-0330 to place an order.