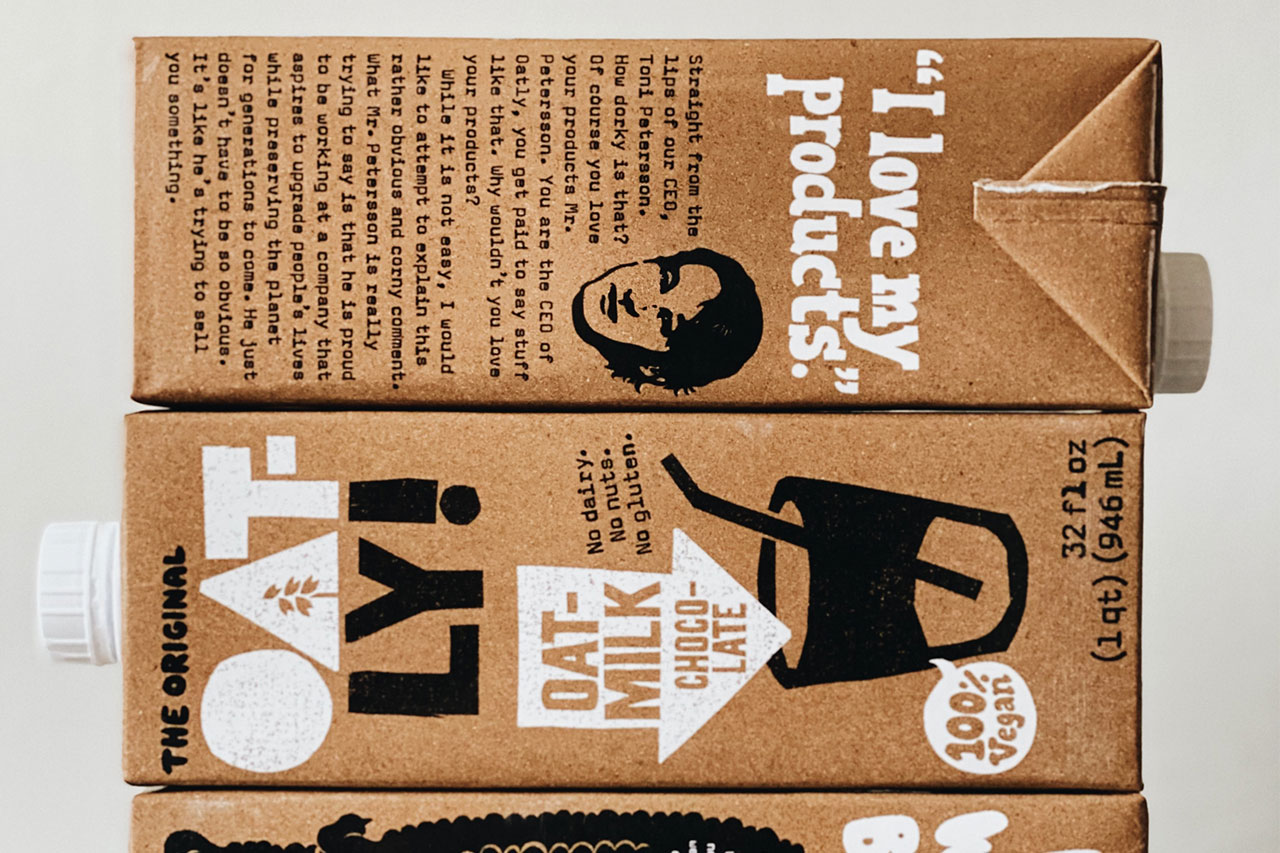 14 Jun

How Much Does Custom Packaging Cost? [5 Factors]
5 Factors that Impact How Much Custom Packaging Costs
If you're in the market for custom packaging, you're probably wondering how much it's going to cost. There are several factors that will influence the final price, so it can be tough to give a definitive answer. In this blog post, we'll discuss five of the most important considerations that will affect the cost of your custom packaging. By understanding these factors, you'll be able to make an informed decision and get the best deal possible!
1. Size of the Package
The first factor to consider is the size of your packaging. The larger the package, the more it will cost. This is because there is more material required and more labor involved to manufacture larger items. If you have a small product, you may be able to get away with less packaging which will save you money.
2. Type of Materials Used
Another important factor is the type of materials you use. Some materials are more expensive than others, and this will be reflected in the price of your custom packaging. If you're looking for a high-end look, using luxurious materials will cost more than using simple ones. However, sometimes using less expensive materials can actually give your packaging a more unique look that stands out from the competition.
3. Cost of Printing
If you want your packaging to really stand out, you'll need to factor in the cost of printing. This includes both the design and the actual printing itself. If you're working with a limited budget, you may want to consider using a less expensive printing method such as digital or screen printing.
4. Cost of Shipping
If you're selling your product online, you'll need to factor in the cost of shipping when calculating the price of your custom packaging. Shipping costs can vary widely depending on the size and weight of your package as well as the shipping destination, so be sure to get quotes from several different carriers before making a final decision.
5. Order Quantities
Finally, don't forget about minimum order quantities! Many companies will require you to purchase a minimum number of units to get the best price. If you need a large quantity, it's important to factor in the minimum order requirement when calculating your costs.
Choose Albert Paper Products as Your Packaging Supplier & Manufacturer
Do you have any questions about custom packaging? Albert Paper Products is ready to help you get started on creating your custom packaging in our FSC-certified facility. Contact us today!