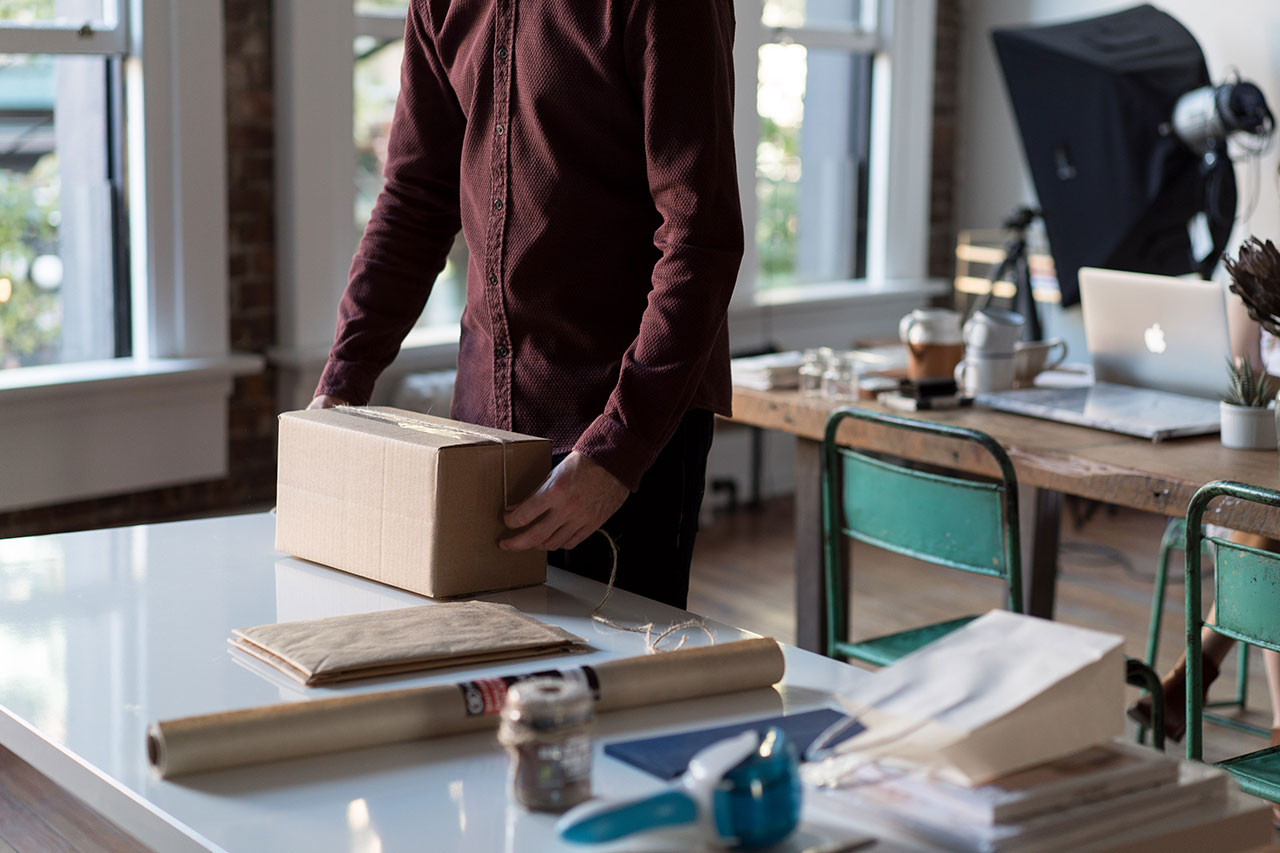 07 Jun

How Do I Package My Product for Shipping?
How Do I Package My Product for Shipping? We Explain in 5 Easy Steps
As a business owner, packaging your product for shipping can be a daunting task. From selecting the right box and packaging materials to labeling it with the right address, there are many things you need to consider for it to arrive to your customers in the same condition it left your shop.
If you're looking for the best ways on how to ship a product for delivery, you've come to the right place. Here are five easy steps that you should follow.
Step 1: Select the Right Materials
The first step is to select the right packaging materials for your product. Ensure that you have primary, secondary, and tertiary packaging. All of these materials will help protect your product during shipping.
Step 2: Make Sure to Wrap the Product
After you've selected the right materials, you must make sure that you wrap the product securely. This will help prevent any damage that could occur during shipping.
Step 3: Place the Product Safely in the Box
Once you've selected the right packaging materials and wrapped the product, place it safely in its box. From here, consider adding extra cushioning materials to ensure it securely stays in one position.
Step 4: Seal the Box with Tape
Adhesive tape is a great way to secure your product in the packaging. You can use it to close up any open spaces and to make sure that the product is secure.
Step 5: Send the Package for Delivery
After you've packaged your product, you need to label it with the correct address. This will ensure that it arrives at its destination safely. Once complete, it's time to select a shipping method that's best for your product. If you're unsure of which one to choose, contact your local shipping carrier and they'll be happy to help.
Create Custom Packaging at Albert Paper Products
Let Albert Paper Products be your one-stop-shop for all your secondary & tertiary packaging needs. We offer a range of folder carton and corrugated box styles for Cosmetics, Grooming Products, Baked Goods, Candy, Snacks, and more.
Contact us today at (973)-373-0330 to get started on your brand's custom-tailored premium packaging.