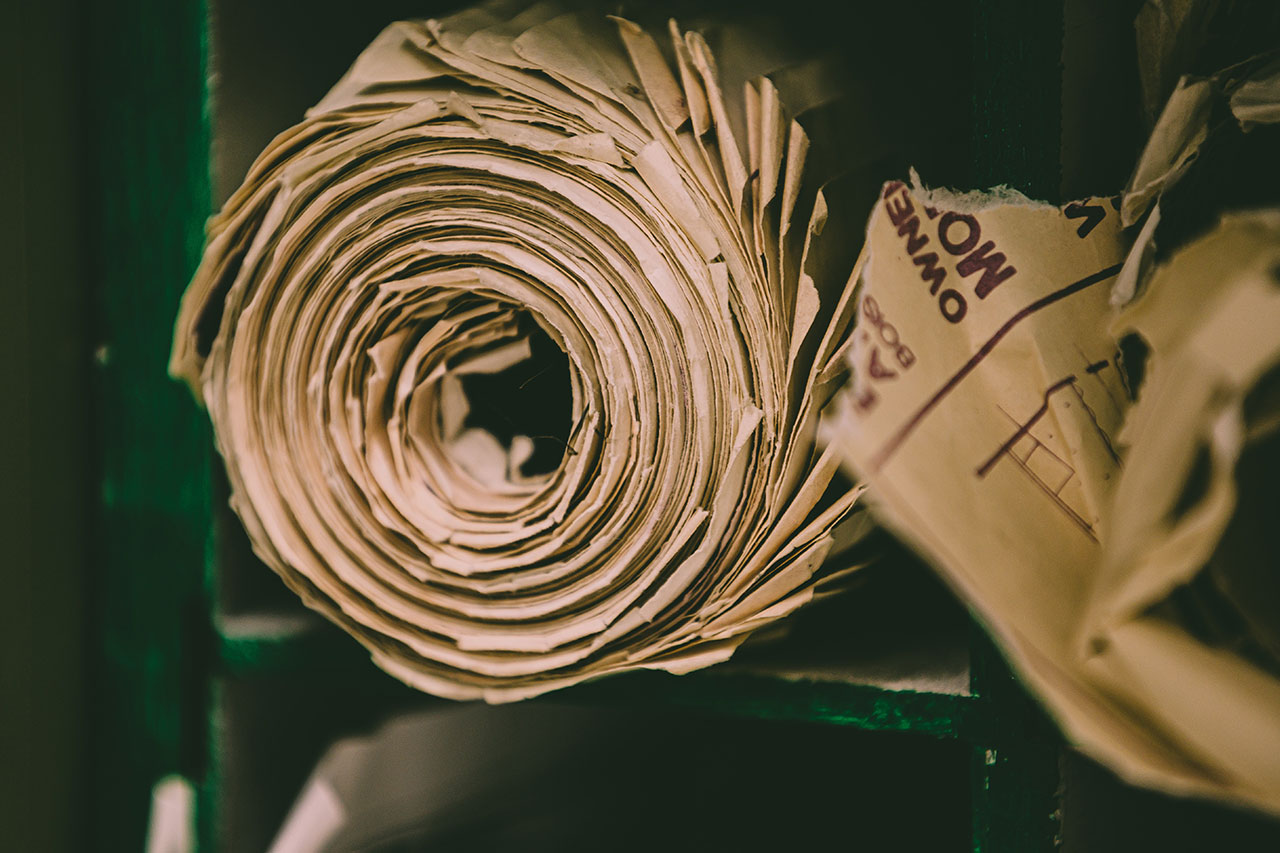 16 Aug

How Can We Make Skincare Packaging More Sustainable?
4 Ways to Make Skincare Packaging More Sustainable
The skincare industry is booming, and with it comes the need for sustainable packaging. Consumers are more conscious than ever about the impact their purchases have on the environment and, as a result, are looking for brands that align with their values. If you're looking to make your skincare packaging more sustainable, here are four eco-friendly solutions to consider.
1. Use FSC-Certified Packaging
The Forest Stewardship Council (FSC) is an international organization that promotes sustainable forestry practices. FSC-certified packaging is made from responsibly sourced materials and is recyclable, making it a great option for sustainable skincare packaging. Once you partner with a packaging company like Albert Paper Products, which manufactures FSC-certified paper packaging, you'll be able to feature the logo on your skincare packaging.
2. Have a Well-Managed Supply Chain
The skincare industry is supply chain-intensive, making it essential for skincare brands to become more sustainable. To ensure your supply chain meets the mark, consider investing in energy-efficient manufacturing processes and creating smaller, more exclusive productions of your products to eliminate waste.
3. Consider Eco-Friendly Packaging Materials
There are a variety of sustainable packaging materials available, from recycled paper to bamboo. By choosing eco-friendly packaging materials for your skincare packaging, you can reduce your impact on the environment and send a message to consumers that you're committed to sustainable practices.
4. Partner with a Sustainable Packaging Manufacturer
Working with a sustainable packaging manufacturer like Albert Paper Products is a great way to ensure that your packaging is eco-friendly. We're experts in sustainable practices and can help you create packaging that meets your sustainability goals and reduces your impact on the environment.
Create Sustainable Skincare Packaging at Albert Paper Products
Albert Paper Products works closely with clients to achieve the highest sustainability level by purchasing raw materials from certified sources and mills. We minimize waste to decrease our customers' costs and limit our marketplace footprint. If your business requires eco-friendly skincare packaging from an FSC-certified facility, contact us today!