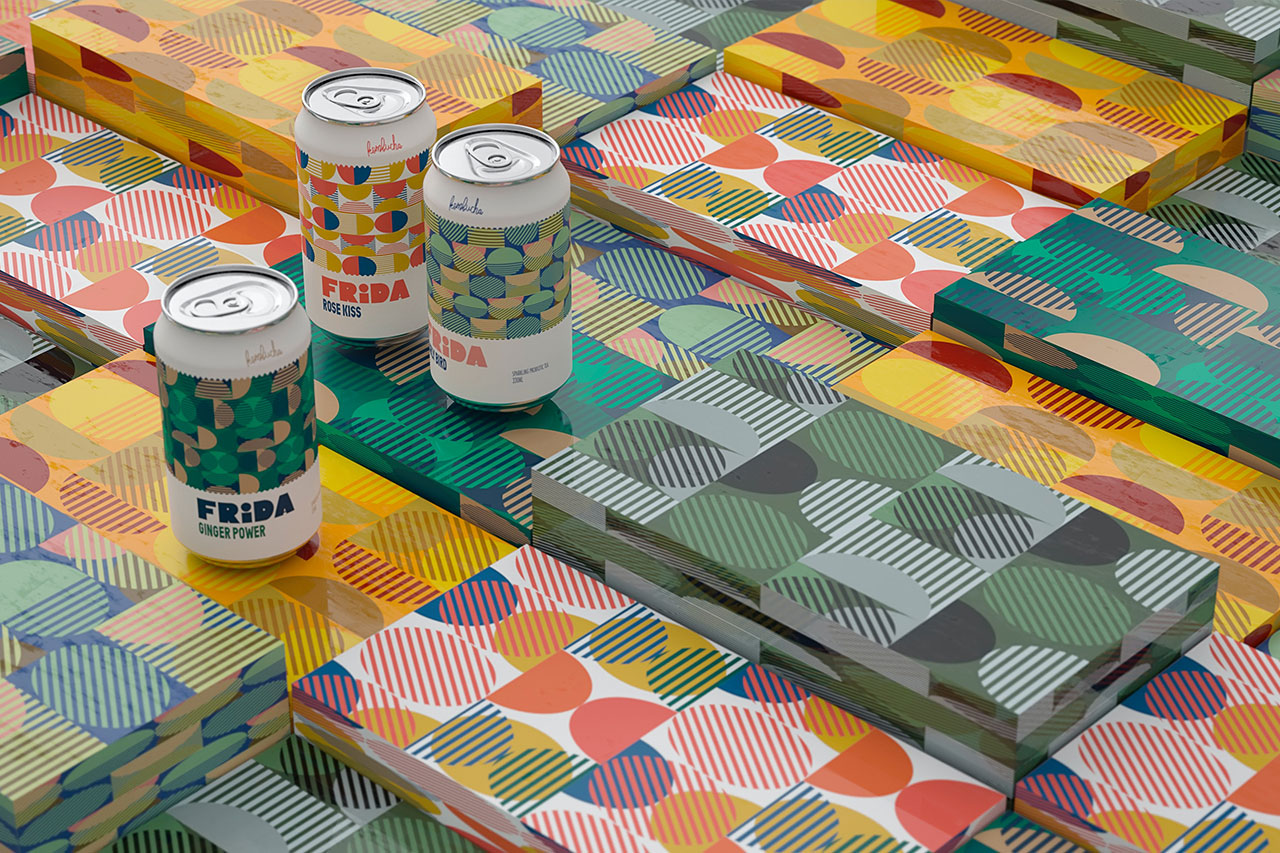 11 Jan

Fresh Packaging Design Trends for 2022
5 Packaging Design Trends for 2022
The new year is officially here, and now is a great time to start reevaluating your product packaging designs. If you want your packaging to stand out on the shelf and create an emotional connection with consumers, you need to use these five packaging design trends for 2022.
Faithful to Nature
Ensuring your packaging is designed and manufactured from ethically sourced materials is essential. In 2022, look towards partnering with an FSC-certified packaging supplier who believes in the highest level of sustainability. This will help your business reduce its carbon footprint and establish itself as a sustainable brand.
Branded Design
Branded product packaging matters more than you may think. Before consumers see your product hidden inside a box, they'll first notice its exterior packaging. If the packaging doesn't communicate the right message or leaves the consumer wondering who it's made by, they'll likely move on. That's why it's essential to use your branding elements in your product packaging. This will allow you to build an emotional bond with the consumer and differentiate your product in a populated space.
Modernize
One easy way to uplift your packaging in 2022 is to give it a fresh and modern look. You can accomplish this by redesigning the shape of the package, adding textured gradients, or coming up with a whole new look that plays on your brand's traditional values and qualities.
Color Blocking
If you're looking to brighten up your packaging, try color blocking. It's a creative way to draw the consumer's eye towards your product and make it stand out on the shelves. You can even carry the concept through your product line to entice consumers to buy more.
Illustrated Patterns
Adding illustrated patterns to your product packaging enhances its appearance and strengthens your brand identity. You're able to visually communicate your product effectively and provoke the consumer to purchase it.
Story-Driven
Nothing is better than telling your brand's story, and one simple way to do so is through story-driven product packaging design. To accomplish this, brands can add innovative features like graphics, textures, copy, and color that communicate their values in a fun and lighthearted way. Now, as consumers see your product sitting on the shelf, they'll be more drawn to purchase it since it feels more relatable to their likes and interests.
Design Your Product Packaging at Albert Paper Products
Ready to design your product packaging for 2022? Contact Albert Paper Products today! Call us at (973)-373-0330 or fill out our online contact form to get started.