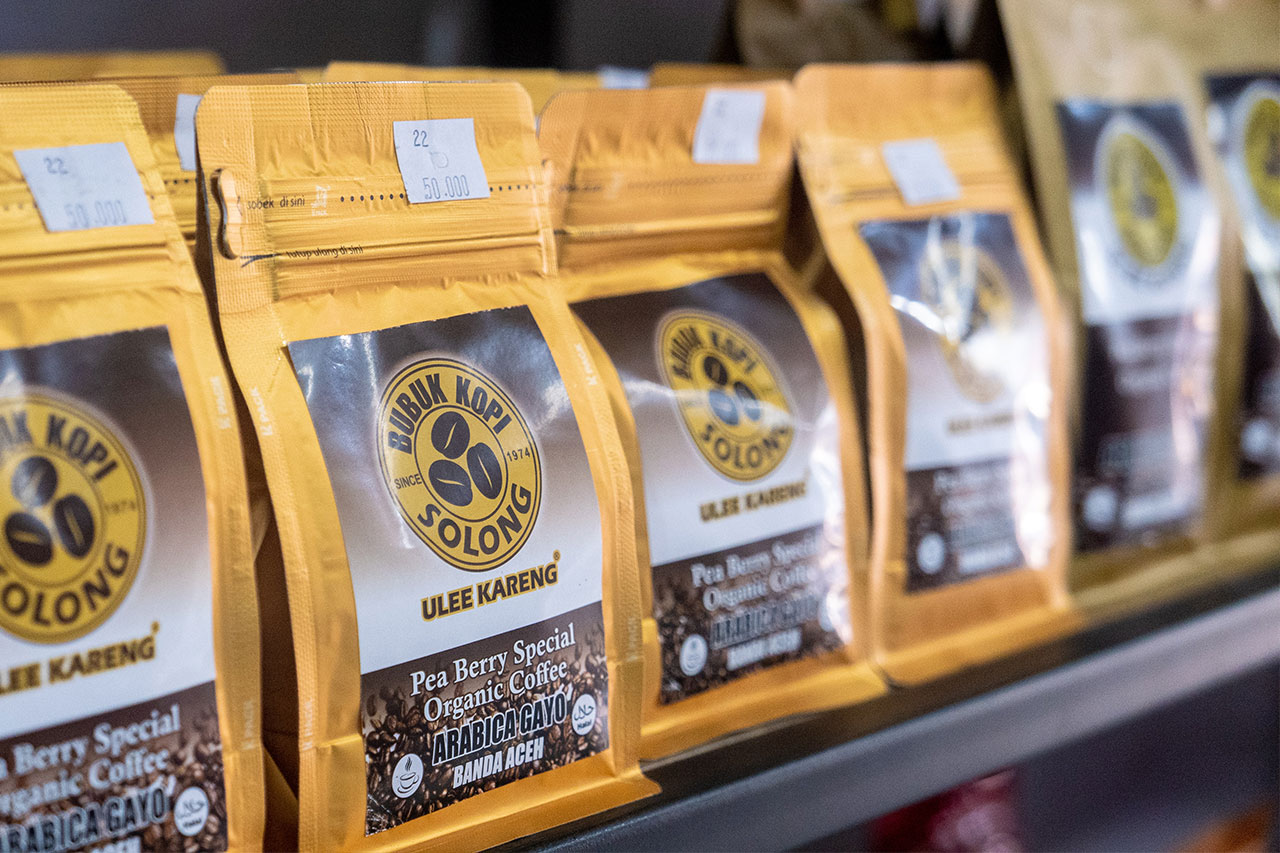 13 Aug

Food Packaging Trends
Food Packaging Trends to Attract Customers
The food industry is quickly changing as dietary preferences evolve, and newly packaged products become available. The little-known truth is that food packaging has the potential to prove just as important to sales growth as the actual taste itself. Let's take a look at some recent food packaging trends everyone who works in a food-related business should be aware of.
Enhanced Portability
People are busier than ever. The days of carefully preparing elaborate meals have given way to pre-packaged, portable food. Food businesses are going to great lengths to make their offerings as portable as possible. As an example, Dunkin Donuts now has a cup top designed to hold condiments.
Clear Labels
Nearly 4 in 10 customers are willing to try a new product if its ingredients and other pertinent information are clearly displayed on the label. Packaging with clear print that details exactly what is inside with large lettering makes it clear there is nothing to hide. This transparency is rewarded with increased sales.
Emotional Connections
Of all the recent food packaging trends, this one is the most intriguing. Today's customers seek more than the product itself. Rather, modern-day customers want to be a part of the overarching story that includes the latest food packaging trends. Food products and packaging presented in a manner that appeals to buyer emotions are that much more coveted. Even something such as a high-end graphic featured on packaging can elicit emotions, establish a meaningful connection, and boost sales.
Personalization is En Vogue
Deloitte Consumer Review reports half of those in the Generation Z and millennial age cohorts favor personalized products. Though personalizing food packaging hikes costs, it is worth it now that production speeds are incredibly fast. Coca-Cola's use of names printed on bottles is the perfect example of the latest food packaging trends in action. Even customizable bags, stickers, gift tags, and boxes boost brand recall, leading to a meaningful uptick in sales.
Sustainability is an Absolute Must
The environment is clearly in bad shape, yet there is still an opportunity to preserve our sensitive planet. Consumers are well aware of the fact that their buying decisions have an important role to play in the fate of the environment. The Packaging and Consumer Behaviour: 2020 report states nearly 85% of consumers will pay more for sustainable packaging. In short, single-use plastics are out, while recyclable, biodegradable packaging is in. In fact, it might not be long until the masses are provided with edible food packaging.
Albert Paper is Ready to Help Your Business
Albert Paper Products has the packaging solutions your business needs to fulfill its true potential. Our packaging team is also here to provide additional services, including die-cutting, printing, and folding.
Give us a call today at 973-373-0330 to find out more about our services. If you prefer to contact us on the web, fill out our online contact form to find out more about our packaging services.