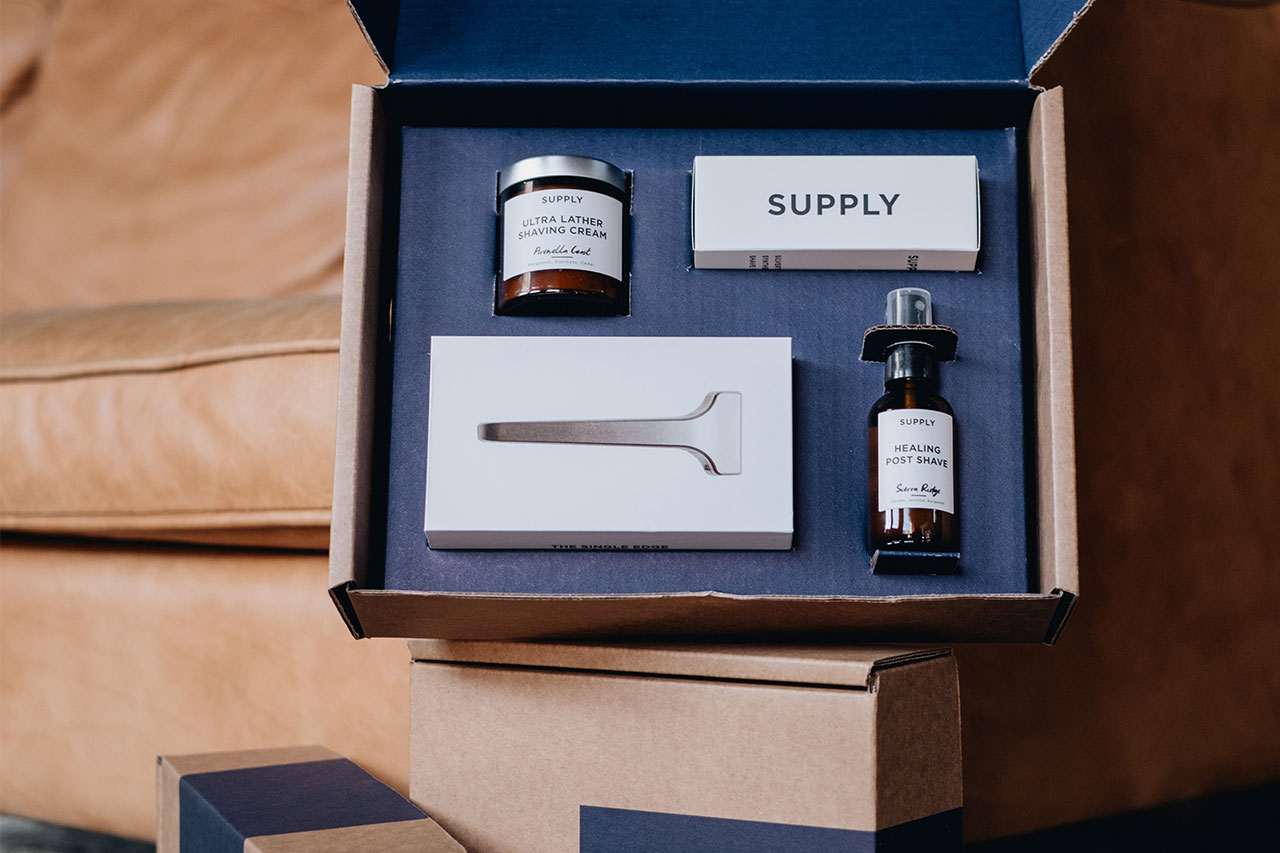 22 Mar

Best Men's Skincare Packaging
How to Design the Best Men's Skincare Packaging
There's no question that skin care is big business. In fact, the global skincare market size is expected to reach a staggering $145.82 billion by 2028. Clearly, people are interested in taking care of their skin. But what about men? The men's grooming industry is growing rapidly, and it's important for brands to pay attention to the specific needs of male consumers.
In this article, Albert Paper Products will explore the best ways to design packaging for men's skincare products.
Simplicity
When it comes to designing packaging for men's skincare products, simplicity is key. Many men are not interested in flashy designs or over-the-top packaging. Instead, they want something that is functional and easy to use.
Colors
When it comes to skincare packaging for men, use colors that appeal to them. Often, men are attracted to earth tones, cool tones, and achromatic colors, so it's essential to select these colors for your creams, washes, and shaving products.
Graphics
Graphics play a crucial role in attracting men to purchase skincare products. They help communicate the product's benefits and uses. It's best to use uncomplicated graphics that communicate a clear story. For example, if your product is designed to reduce wrinkles, you could feature an image of an older gentleman who looks younger than his years.
Functionality
Designing male skincare products that are functional and easy to open is vital. Men want products that work well, look good, and are straightforward to understand. To ensure your packaging is functional, consider using tabs and closures that are easy to grip and include clear instructions on how to use the product.
Create Men's Skincare Packaging at Albert Paper Products
Design and create your men's skincare product packaging at Albert Paper Products, a leading paperboard and corrugated packaging supplier for the personal care industry. Get started packaging by contacting us today!