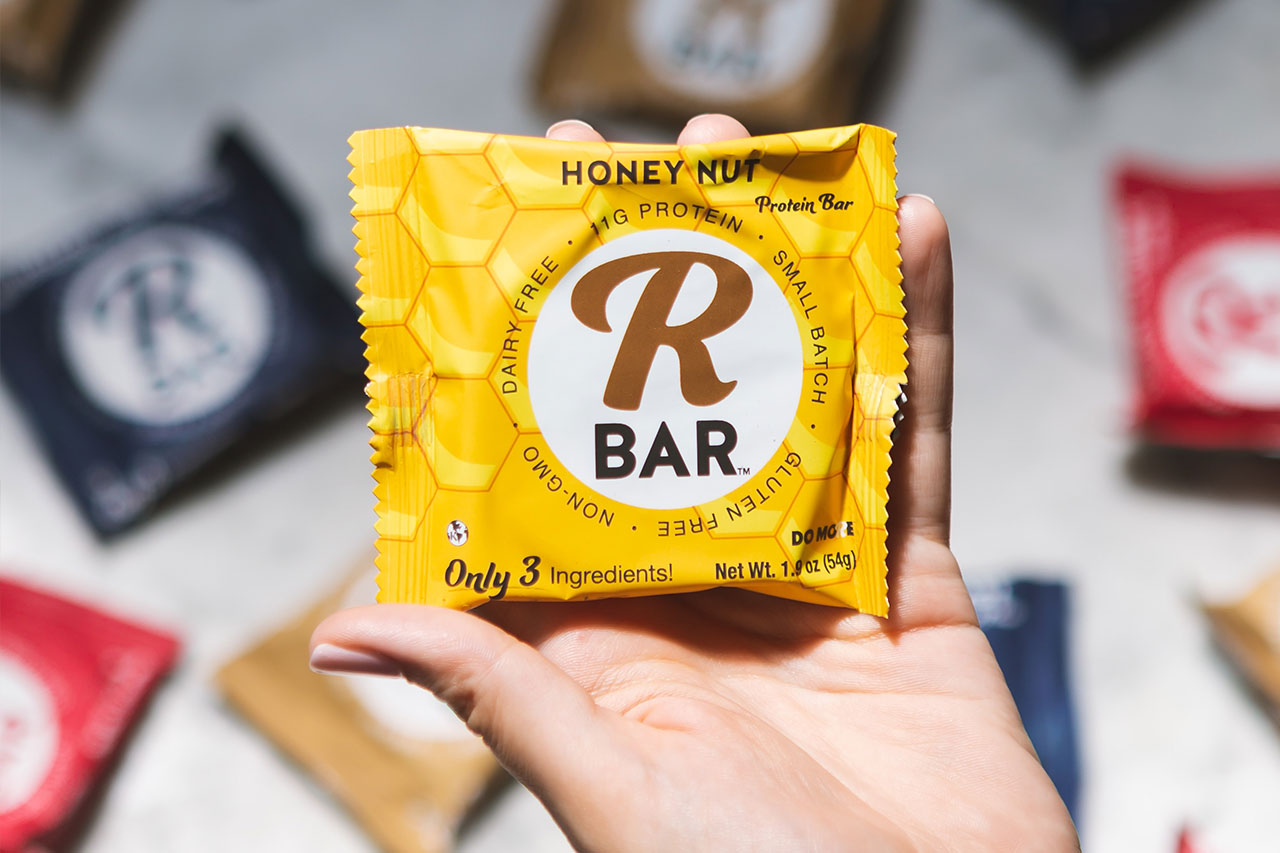 17 Aug

Best Food Packaging Designs of 2021
4 Creative Food Packaging Designs that Consumers Love
So far, 2021 has delivered some of the freshest food packaging designs that successfully connect and engage with new and loyal buyers. If your brand is looking for ways to elevate its food packaging designs that grab the consumers' attention and stands out amongst the crowd, you need to start using these four creative tips.
Story-Driven
Incorporating elements of personalization throughout food package designs allows a consumer to connect and engage with your brand. You can successfully showcase your story through copy, typography, graphics, colors, and shapes while still highlighting the food product.
Sustainable
Consumer behaviors are shifting towards making purchases that benefit the planet. Food brands that use eco-friendly packaging materials sourced from sustainable mills and resources will show loyal buyers and future purchasers that they are responsible and care for the environment.
Minimalistic
Sometimes less is more, and in food packaging, minimalist designs are reigning supreme. Minimalism allows the product's value to shine through since it isn't overwhelmed by cluttered elements. Sticking with a clean and straightforward design gives the package a refreshing feel while also reducing manufacturing costs.
Vintage-Inspired
The packaging industry is looking at the past and bringing old-school designs to the present and future to create an immersive experience. From logos and labels to package shapes and materials, vintage-inspired textures and feels are back and better than ever.
Custom Food Packaging for Your Brand
Need custom food packaging for your brand? Package your bite-sized treats, chocolates, baked goods, specialty food items, and snacks with Albert Paper Products. We're a food-safe certified manufacturing facility by FSC (Forest Stewardship Council) and SQF (Safe Quality Food Institute). Get started packaging today!