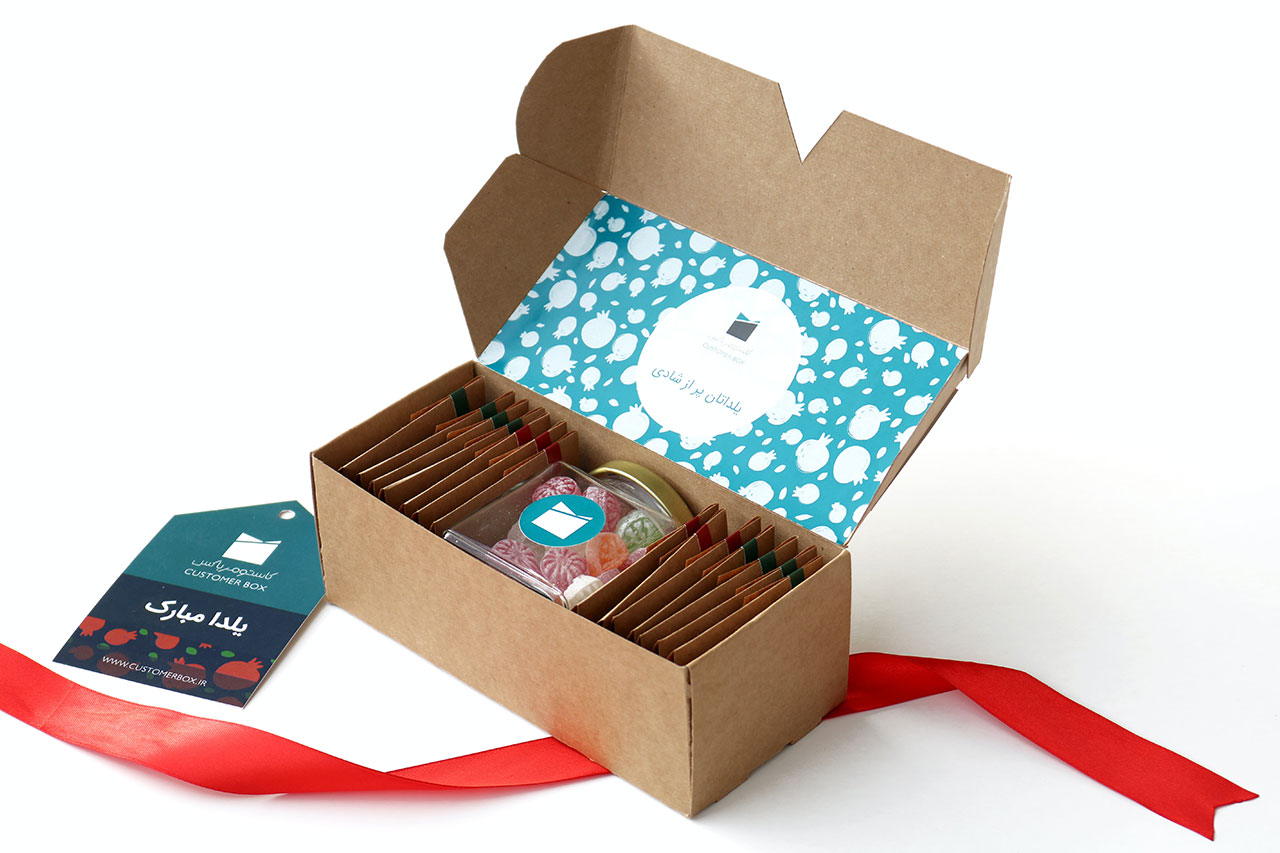 08 Jun

Best Folding Carton Types & Designs
Benefits of Folding Carton Types & Designs for Your Products
When shipping your products to customers, it's important they're packaged in the right box with damage prevention in mind. Businesses and packaging manufacturers are turning in droves to paperboard and corrugated folding carton options as they offer clean designs, sustainability, and are consumer friendly.
In this article, we're unfolding the best folding carton types & designs for grooming products, cosmetics, perfumes, snacks, and baked goods.
Different Types of Folding Carton
Folding cartons are a type of paperboard packaging that when constructed, create a protective container to hold your products. Within the packaging industry, manufacturers create two types of folding carton packaging: paperboard folding cartons and corrugated folding cartons.
Paperboard Folding Cartons
Paperboard folding cartons are made from a single-layer paperboard and are used for retail products such as cosmetics, grooming products, food, and beverages.
Corrugated Folding Cartons
Corrugated folding cartons are made from a two-layer cardboard paper with a rigged inner layer between the two layers. This type of folding carton is sturdy, strong, and best for products that need extra protection such as glass perfume and cologne bottles during shipping and delivery.
Paperboard & Cardboard Folding Carton Designs
Straight Tuck Box
One of the most common folding carton designs is a straight tuck box. The box has closure panels on the top and bottom that fold from the front to back. This box is ideal for cosmetics, skincare products, coffee, tea, confections, sweets, and soaps.
Lock Bottom Box
The lock bottom box has flaps that push into one another to create a sturdy structure, making them ideal for heavier products such as cosmetic jars, perfumes, and dry food products (like pasta).
One-Piece Tuck Top Boxes
A one-piece tuck top box is an easy to assemble box with tuck-top sides. This style of folding carton was designed for smaller items such as candy, baked goods, cosmetics, and grooming products.
Sleeve Packaging
Adding an extra layer of protection, sleeve packaging can be made into custom shapes and is very cost effective. Sleeves easily slide over the product or box and have no folding panels.
Package Your Products with Albert Paper Products
Need custom packaging solutions? Albert Paper Products offers a variety of folding carton types and designs for many industries, including:
Baked Goods
Candy & Snacks
Cosmetics
Grooming Products
And More!
Connect with us today to learn how we can custom engineer packaging solutions to meet your requirements.