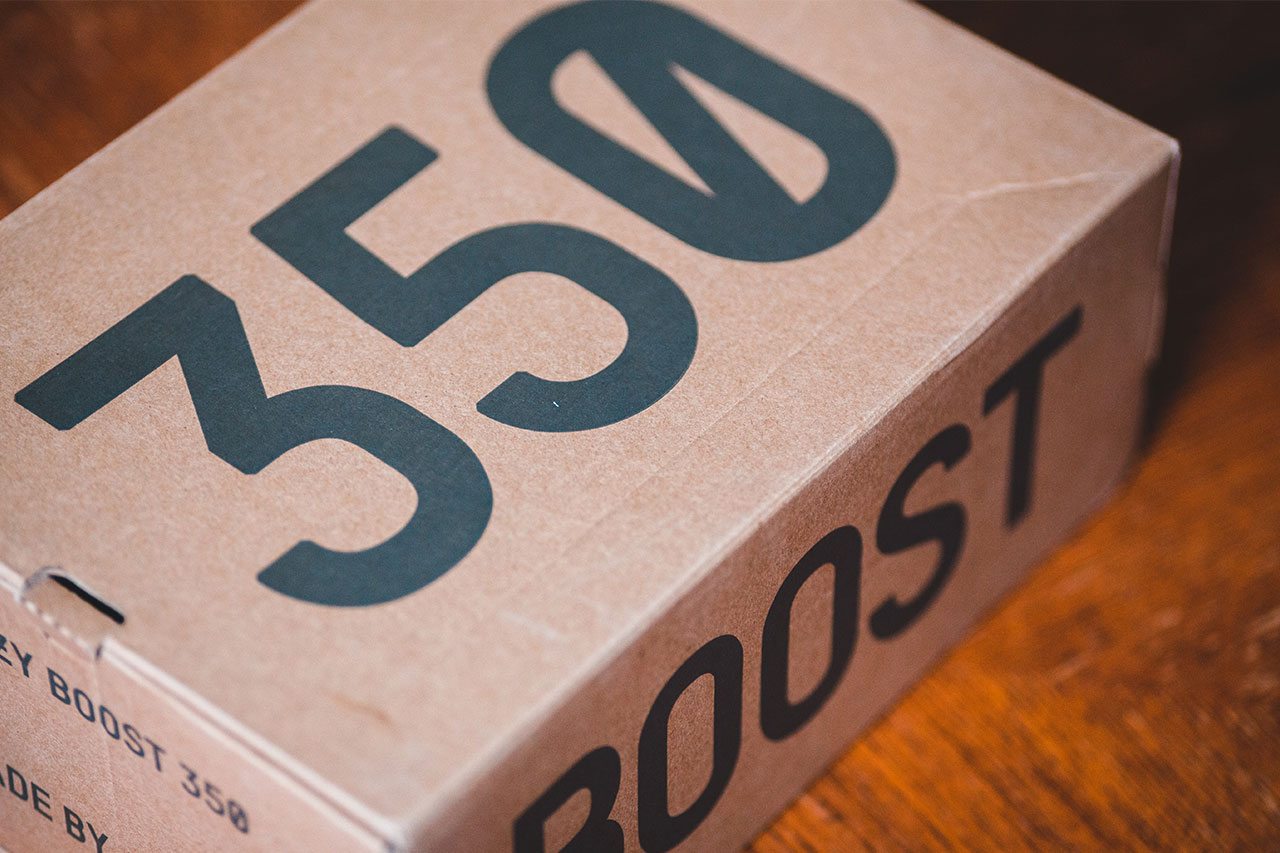 05 Jul

Beard Oil Packaging [3 Essential Elements]
3 Must-Have Elements in Beard Oil Packaging
Formulating men's cosmetic products is more than just creating the best product, it also requires designing packaging that will attract customers to your product. Developing excellent beard oil packaging can be accomplished by including these three elements in your design.
Functionality
The best kind of beard oil packaging should be easy to use and work well to ensure that people will be able to use the product. Consider including tabs that help open and close the product so that it can be kept in its packaging. Additionally, adding instructions on the package can help people know how to use the beard oil itself. The most important aspect is creating packaging that will effectively protect the product, especially if it is fragile, like a beard oil bottle. Using strong materials, such as paperboard or corrugated cardboard, for your beard oil packaging will ensure this type of protection.
Simplicity
The aesthetics of beard oil packaging is also equally as important to its functionality. While people are buying beard oil, it is the packaging that they see first. When it comes to a product such as beard oil that is often marketed towards men, the design should be direct and straightforward. Your packaging should have clear, legible text so people can easily read it and understand what they are buying. In addition, your packaging should have a simple graphic that conveys the product is beard oil. Refrain from any extravagant designs to ensure a visually pleasing experience by using a neutral color scheme. Design your packaging with the intent to inform customers rather than distract them, so they can feel more drawn to purchasing your product.
Eco-Friendly
It's important to remain environmentally conscious when designing any kind of packaging—beard oil included. Using paperboard for your beard oil packaging is a great way to reduce your carbon footprint. Also, working with an FSC (Forest Stewardship Council) certified paper manufacturer, such as Albert Paper Products, ensures that your packaging will be created with sustainable materials. Paper with an FSC label comes from responsibly managed forests that provide environmental, social, and economic benefits. Using recyclable materials also means that the beard oil packaging can be reused to create more products from renewable sources.
Create Your Beard Oil Packaging with Albert Paper Products!
Work with Albert Paper Products to help you create the best beard oil packaging that will be functional, attractive, and environmentally friendly! Contact us to start packaging today!