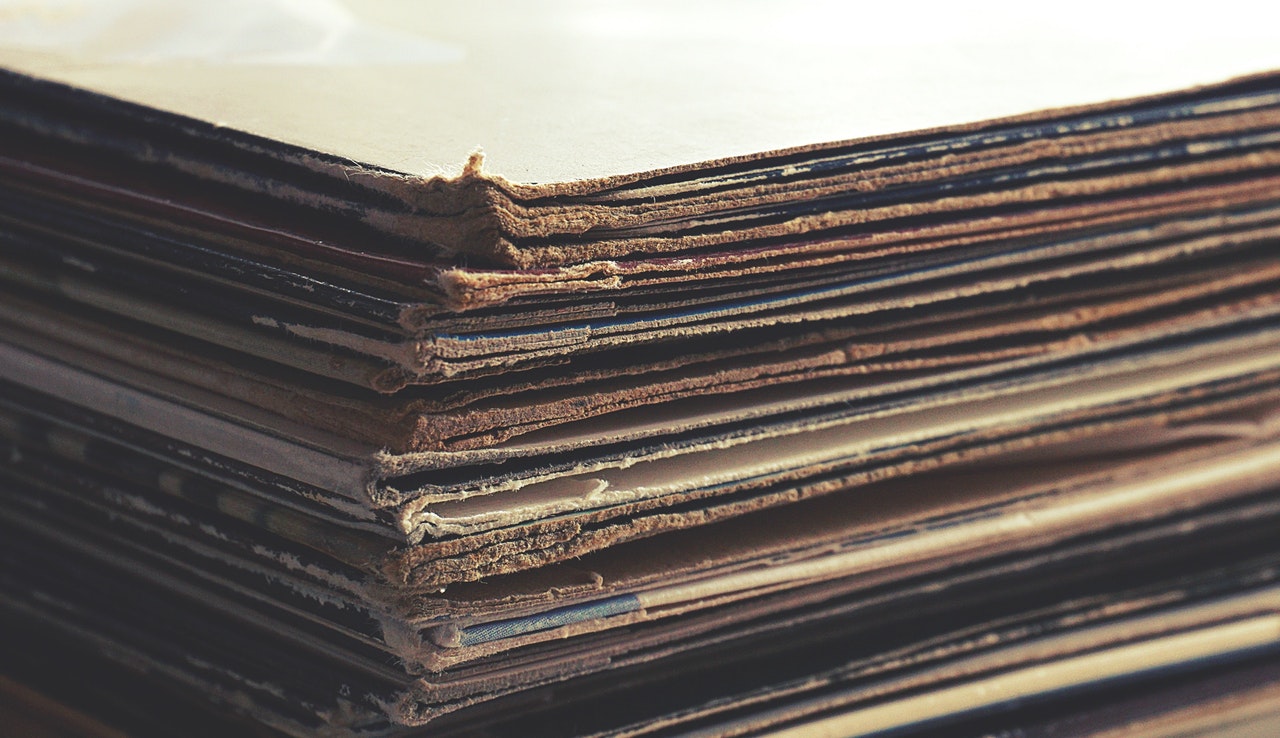 07 Feb

3rd Party Certifications
4 Benefits of 3rd Party Certifications for Businesses
Today's consumers are ever-changing, which means businesses need to make changes to keep up with maintaining customer expectations. As the millennial generation ages and "go green" initiatives continue to evolve, companies will find that they need to focus more on social sustainability and 3rd party certifications.
What is a 3rd Party Certification?
A 3rd party certification shows consumers that the products they've purchased have been thoroughly vetted by an organization independent of the business. Many customers feel more confident in their purchasing decision when they see certifications for sustainable packaging, as we offer at Albert Paper Products.
Benefits of 3rd Party Certifications
There are several business benefits of having these 3rd party certifications in place.
Increases trust with customers.
When customers see that you invest the time to comply with and maintain standards set by a third-party, they know you care about more than just the bottom line. A 3rd party certification increases consumer loyalty and showcases that you are willing to do what is right for the environment as well as your customers. The more customers trust you, the more eager they are to do business with you now and in the future.
Creates additional value.
Creating added value to your brand or products helps to encourage more customers to buy, allowing you to distinguish yourself more from your competitors. In addition to establishing more value for customers, it also makes your company look better to potential employees. Being able to hire quality talent can also add more value to your brand, customers, and bottom line.
It's a deciding factor for some customers.
These days, there are plenty of customers that won't do business with you unless you have specific certifications in place. In many cases, these certifications give peace of mind that you focus on quality and safety above other things.
It's better for the environment.
We can't ignore that 3rd party certifications for sustainable packaging allow you to make better choices for the environment. Whether that is less waste, recycling, or a more energy-efficient manufacturing process, your carbon footprint is smaller than it would be otherwise.
At Albert Paper Products, we take great pride in having 3rd party certifications for sustainable packaging. We know it gives our customers the guarantee that our facility is clean, procedures are in place, and GMP's are practiced daily. For more information on how we can help your business with packaging needs, contact us today.