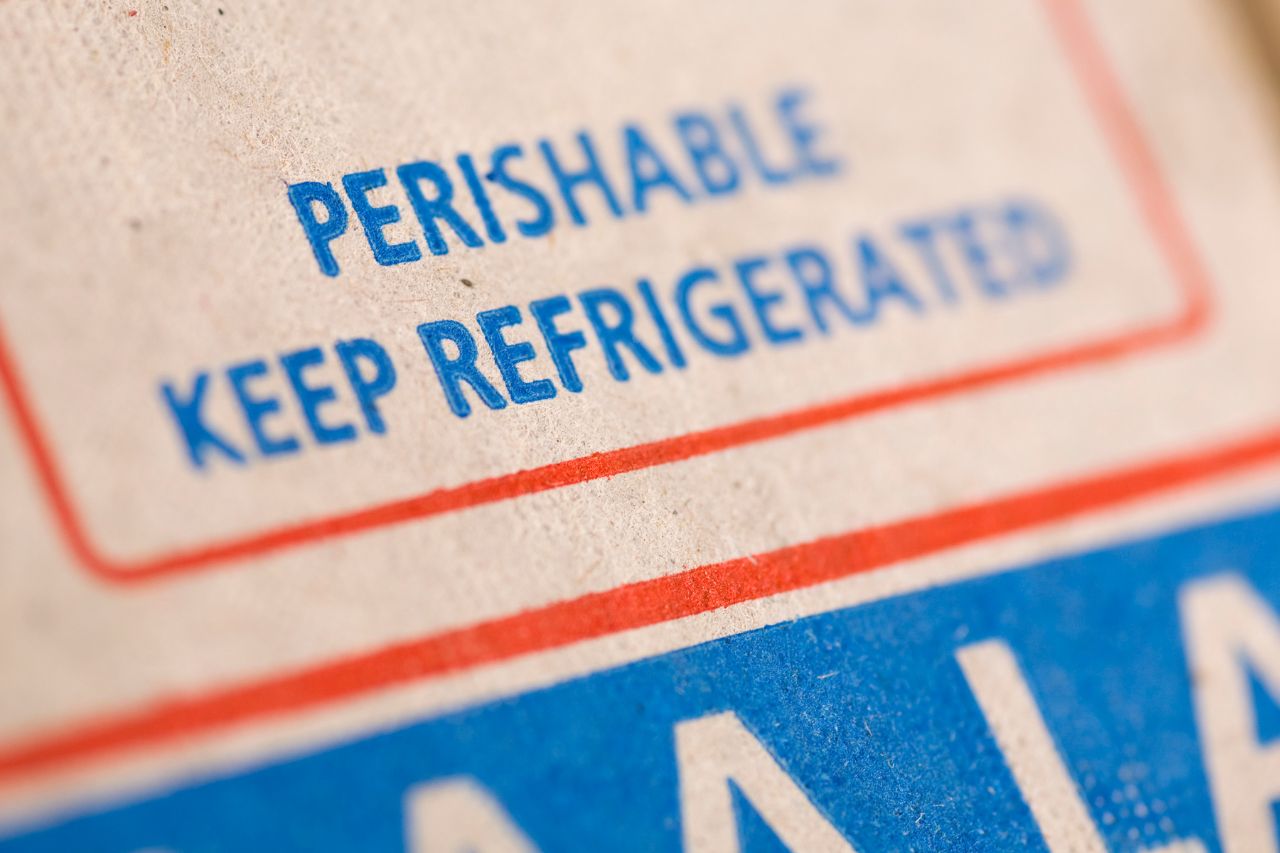 15 Aug

3 Tips on How to Package Perishable Products in the Summer
Protect Your Perishable Products from the Summer Heat with These 3 Tips
Shipping perishable products during the warmer months creates challenges in keeping those items fresh. At Albert Paper Products, we specialize in proper packaging and understand the importance of protecting perishable products. This guide will provide expert tips on how to package and ship these items during the summer heat effectively and efficiently.
1. Choose The Correct Packaging Materials
Like shipping non-perishable items, you want to make sure that your products are well-protected and that the packaging you choose is solid and durable. When shipping food items or anything that needs to be at a specific temperature, having insulated boxes or coolers is an excellent resource for maintaining this.
2. Optimize Product Packaging
Before shipping, it is essential to secure your perishable items in suitable packaging. To ensure this, you want to make certain the packaging is leak-proof or airtight to prevent spills during transportation and delivery. Doing so can prevent messes, expiration, and defectiveness for your perishables.
3. Pre-Cool Perishable Products
Shipping and packaging items are complex enough, with the unpredictable temperatures in the summer months making it more crucial to make informed decisions when choosing your packaging materials. An option to navigate perishable packaging products in the warm weather is to pre-cool your items to get extra security in keeping them fresh, which can delay the dreadful melting process.
Protect Your Products with a Certified Packaging Company
Selecting a packaging company with certifications in food and perishable goods packaging is vital to ensure the safety of your products. Some certificates are FSC (Forest Stewardship Council) and SQF (Safe Quality Food Institute), which show the company's dedication to making the safe and efficient packaging of your perishable items. Choosing a certified packaging company can relieve the stress of your products not being protected throughout the packaging process.
Let's Get Started
At Albert Paper Products, we specialize in packaging perishable goods and understand the challenges of warmer weather. Our commitment to quality is reflected in our FSC and SQF certifications. Our expertise, knowledge, and experience can alleviate any concerns about your products being compromised during packaging and shipping. Don't let the summer heat spoil your perishable products, contact us today and let us help you protect your items.